American environmental activist Julia "Butterfly" Hill lived in a 1500-year-old California Redwood tree for 738 days to prevent it from being cut down by the Pacific Lumber Company. The Simpson's episode "Lisa the Tree Hugger" was inspired by Hill's story.
Environmental activist Julia "Butterfly" Hill gained national attention for her two-year tree-sitting campaign to stop the clear-cutting of an old-growth redwood forest in Northern California.
In 1997, Hill scaled a 600-year-old redwood tree she named "Luna" 180 feet up and stayed there for 738 days. She had to put up with inclement weather, isolation, and threats from loggers and police officers who tried to pull her down from the tree. She remained steadfast in her resolve to prevent the destruction of the tree and the surrounding forest.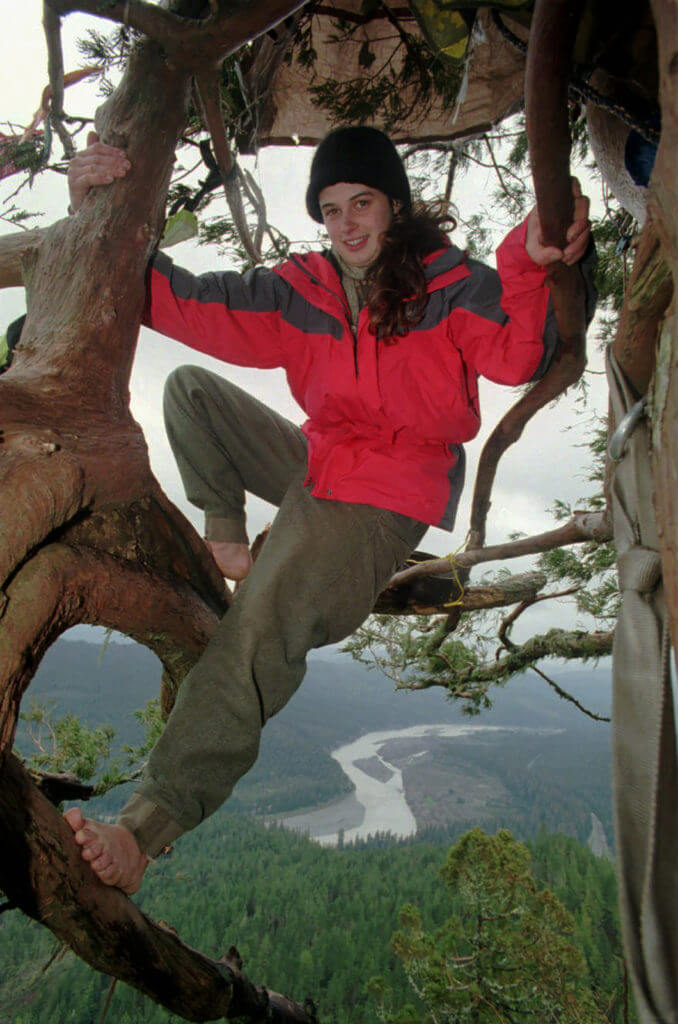 Hill gained national recognition for the environmental movement during her time in the tree and raised awareness of the problem of clear-cutting in old-growth forests. Her efforts and those of other activists ultimately resulted in a historic agreement between the logging company and environmental organizations to protect the forest.
Hill descended from Luna after 738 days, and the tree she had lived in was not cut down. She persisted in speaking out in favor of preserving forests and the environment, and today is a well-known author, speaker, and activist.
Early life
On February 18, 1974, Julia "Butterfly" Hill was born in Mount Vernon, Missouri, in the United States. She was raised in a family of Christian missionaries, and her parents traveled widely while also taking their kids to different nations.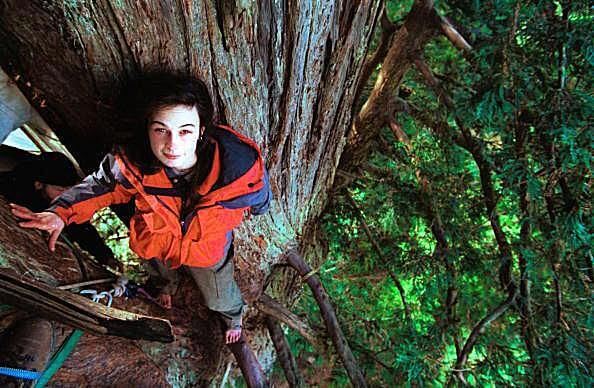 Hill had a strong sense of social justice and a deep appreciation for the natural world thanks to her upbringing. While attending college in Arkansas to study sociology and psychology, she developed an interest in environmental activism.
Hill relocated to California after graduating from college to pursue her passion for environmental activism. She joined the Earth First environmental organization! which prompted her to take part in the famous tree-sit.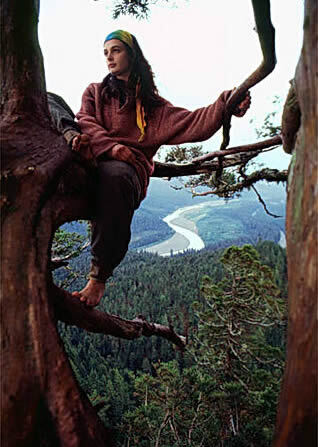 Hill's early experiences and values undoubtedly had a big impact on how she became an environmental activist and how committed she was to preserve the environment.
After the 2-year tree-sit
Julia "Butterfly" Hill persisted in her activism for social justice and the environment after her two-year tree-sitting stint. She established the non-profit Circle of Life Foundation with the goal of advancing social change, environmental justice, and sustainability.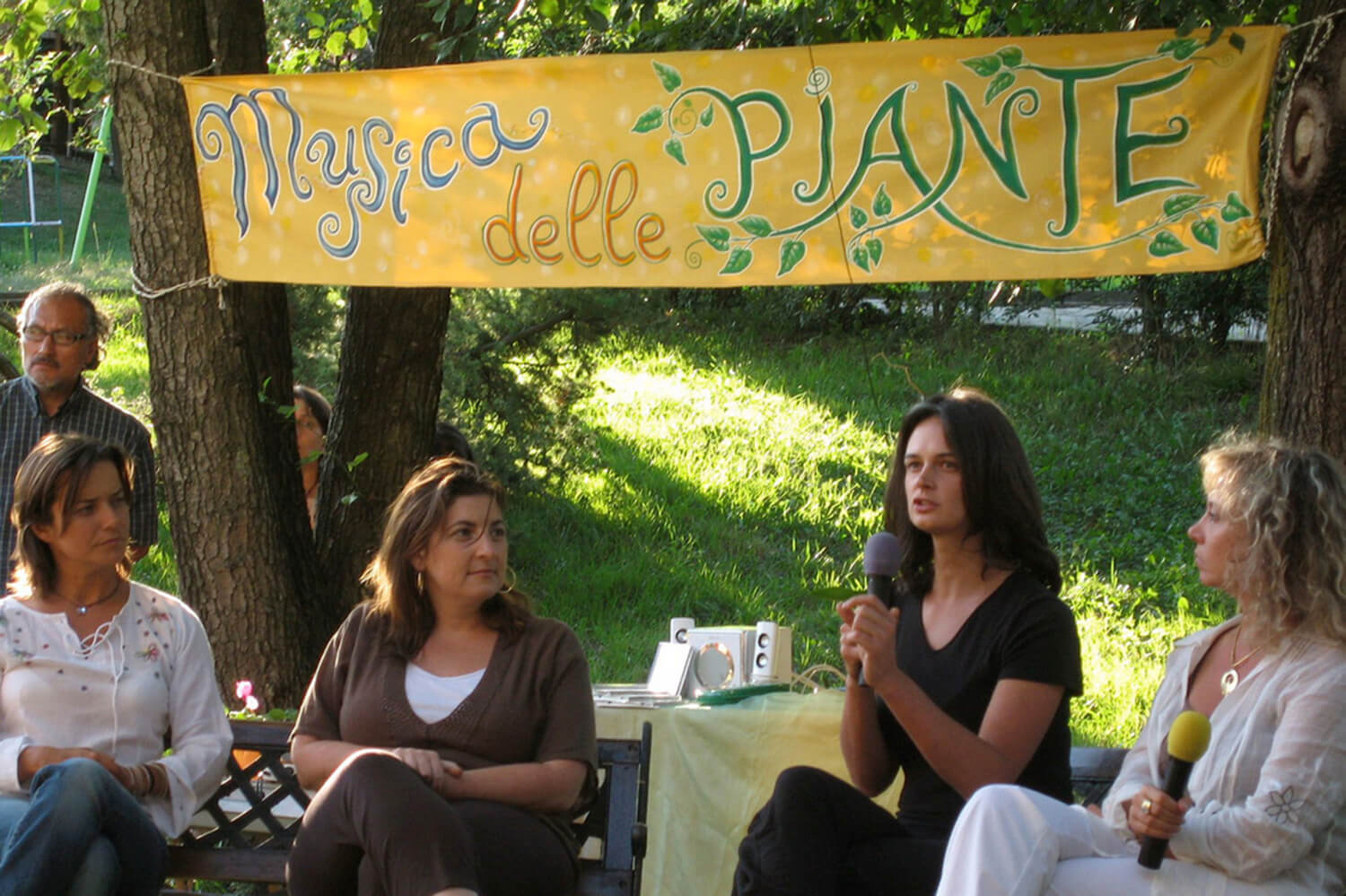 In addition, Hill has authored several books, including "One Makes the Difference," a manual for leading a more sustainable lifestyle, and "The Legacy of Luna," a memoir of her time living inside a redwood tree. She has shared her message of environmental activism and motivated others to take action to protect the environment as a speaker at numerous conferences and events.

Hill has worked on various social justice issues in addition to the environment. She has been an outspoken supporter of indigenous people's rights and has worked to advance fair labor practices.
Overall, Julia "Butterfly" Hill has dedicated her life to advancing social justice, environmental sustainability, and constructive social change. Many people who share her passion for preserving the environment and establishing a more just and equitable society have continued to find inspiration in her.