Vince Coleman, a railway dispatcher, sacrificed his life in order to warn an incoming train of an imminent explosion. His telegraph said "Hold up the train. Ammunition ship afire in harbor making for Pier 6 and will explode. Guess this will be my last message. Good-bye, boys." He saved 300 lives.
"Hold up the train. Munitions ship on fire and making for Pier 6 ... Goodbye boys."
Vincent Coleman, a railway dispatcher, left his Richmond neighborhood home on Russell Street in Halifax's North End early on December 6, 1917, for work. He left his wife Frances, who was wearing a bright blue dress she had made herself, to care for their young, two-year-old daughter Eileen. To get to his workplace at the Richmond train station, it took only five short blocks.
He worked in the deceptively small wooden station in the middle of the Richmond rail yards, not in the opulent brick passenger station on North Street. His job was to manage the heavy rail traffic created by the crowded Halifax harbor during the Halifax Harbor War, which he did while working just a few feet from the harbour and its busy piers.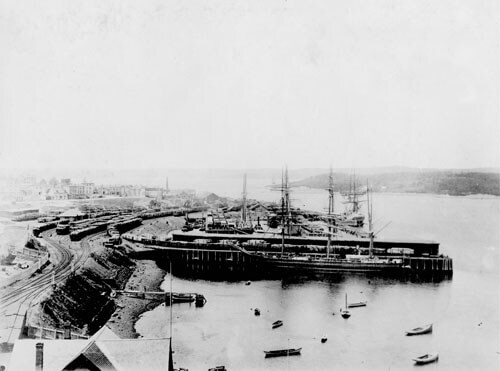 He routed the heavy passenger traffic entering North Street Station during the war as well as the necessary troop trains and hospital trains from the Pier 2 ocean liner terminal. He also sent orders to the numerous trains feeding freight into the ship-filled wharves of North End Halifax.
Despite the fact that it had changed its name to "Canadian Government Railways" in 1916, Coleman worked for what was known as the "Intercolonial Railway" or "ICR" in Halifax. He was a rank above most stations' regular telegraph operators as a dispatcher. He received praise for aiding in the containment of a runaway train a few years ago. Additionally, he was very involved in his railway union. In his wallet that morning, tucked beside some raffle tickets for the Victory Bond drive, was a clipping about an upcoming union meeting in Montreal.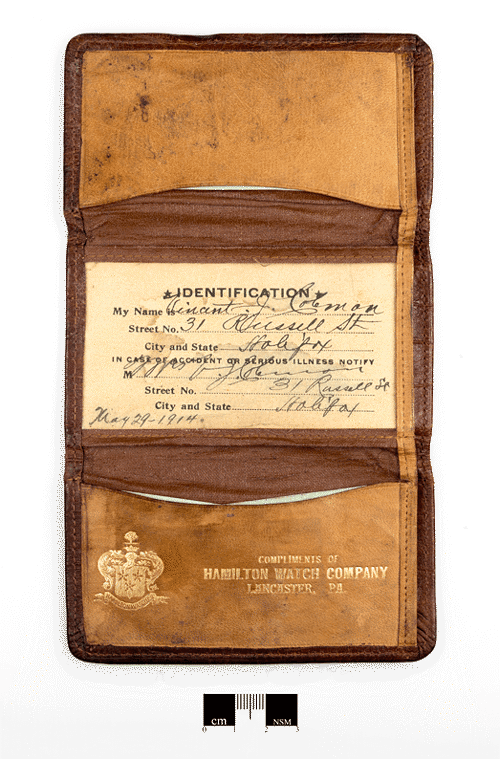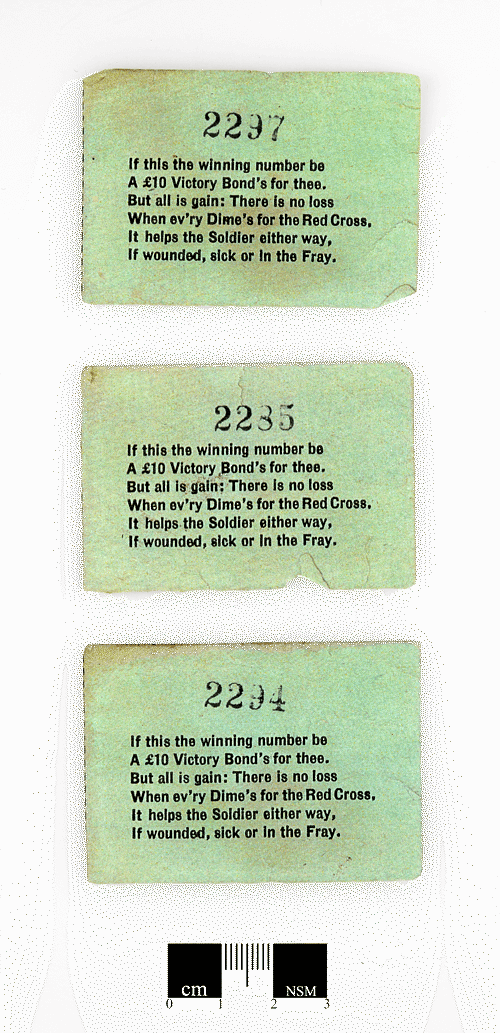 A distant crash was followed by a column of black smoke rising above the rows of freight cars parked in front of the station as Coleman took over as the night dispatcher at the telegraph. After a collision, the French munitions ship Mont-Blanc caught fire. A naval sailor suddenly plowed through the door. Everyone was given the warning that the on fire Mont-Blanc was about to erupt with ammunition. One of the few people who was aware of the sailor's deadly cargo was one of the naval officers who responded to the fire and sent her ashore. Coleman turned around and used the telegraph key to send his infamous message as William Lovett, his boss and the chief clerk at Richmond, and he started to leave.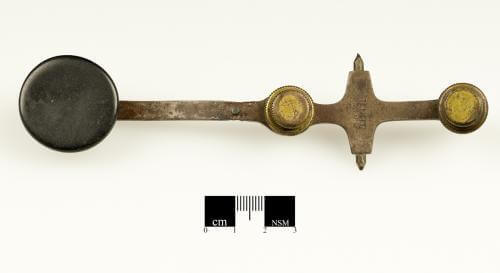 Coleman was particularly concerned about Passenger Train No. 10, an overnight train from Saint John, New Brunswick. At 300 people on board, it was scheduled to arrive in Halifax at 8:55 am. It was scheduled to pass through the North Street Station's approach tracks in front of the scorching Mont-Blanc in a matter of minutes. The exact wording of Coleman's message was slightly different in the newspapers of the time, but its general content was consistently reported as follows:
"Hold up the train. Ammunition ship afire in harbor making for Pier 6 and will explode. Guess this will be my last message. Good-bye boys."
Coleman was clearly aware that the explosion was coming and that he was facing death. He even ended by saying "Goodbye Boys" in telegraph shorthand.
Explosion
After that, Mont-Blanc erupted at 9:05 am. Pier 6 and the ship disappeared in a flame column. While others were thrown through the air, rows of boxcars vanished. Coleman's station vanished just 750 feet from the blast's center. As tidal waves rose from the harbor and roared back and forth across the Richmond yards, it was buried in debris from the railway yard and crushed by the blast. The Maritime Museum of the Atlantic still has water stains in his wallet. His watch, whose hands and crystal have been blown away, and whose back appears to have been pounded in by hammers, speaks ominously of the violent forces that descended upon Coleman. Coleman most likely passed away at his telegraph key instantly.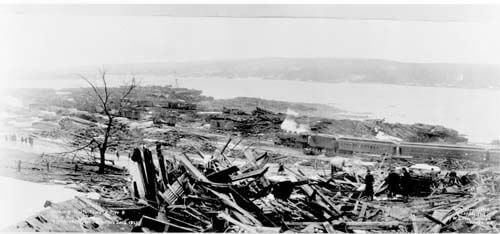 However, the message transmitted by that telegraph key was picked up by every station from Halifax to Truro, including Rockingham, Bedford, Windsor Junction, Elmsdale, Stewiacke, and so on. The semaphore blades, or station order boards, that you once saw mounted on the sides of stations would have been swiftly moved by each station agent from the vertical "All Clear" position to the horizontal "Stop!" position. All Halifax-bound trains would come to a stop as they approached their next station with a bang, bang, bang, all the way to Truro, as the order boards would drop. In 1917, rail traffic was managed in this way. Before two-way radios were installed on trains, many years would pass.
Legacy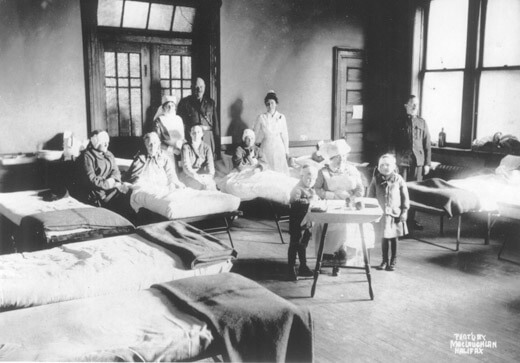 Coleman's deed and outcomes were genuinely heroic. He is pictured alongside several Halifax explosion heroes, including Horatio Brennan, a brave tugboat captain who lost his life attempting to pull Mont-Blanc out of the city. They stand in for the many heroes of that day, including the firefighters, soldiers, sailors, and regular men and women who rushed into burning and collapsing homes to save their loved ones, their neighbors, and strangers.