Neeja Bhanot, a 22 year old Indian flight attendant who helped hides 41 American passports aboard a hijacked plane. She died shielding three children from gunfire and was posthumously awarded bravery medals from India, Pakistan, and the United States.
Neerja Bhanot, a Rajesh Khanna fan, found herself daydreaming about scenarios in which she played a role. In one such hypothetical situation, she asked her mother to recommend a plan of action in the event of a hijacking.
Her mother told her, "Agar aisa kuch hua toh bhaag jaana (If something like this ever happens, escape)."
To which a confident Neerja replied, "Mummy, tumhari jaisi maa hongi toh desh ka kya hoga? Mar jayungi lekin bhagungi nahin" (If all mothers think like you, then what will happen to the country? I'd rather die than run away)."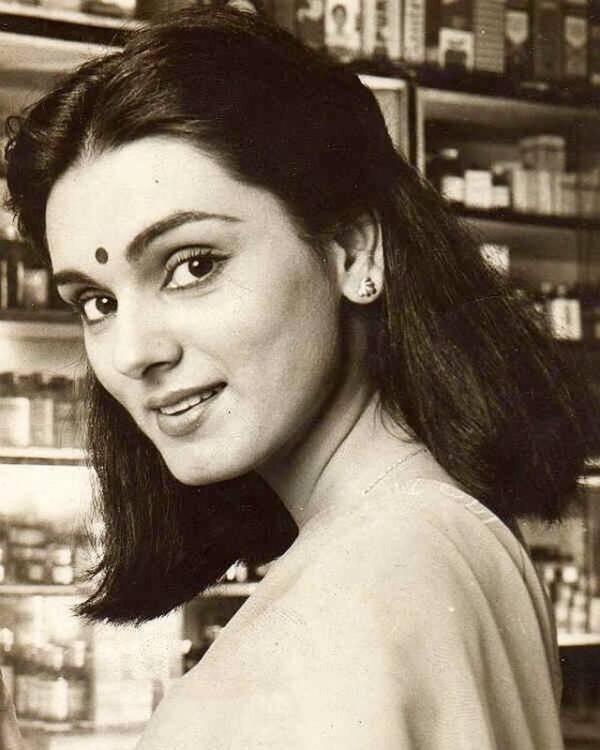 On September 5, 1986, Bhanot died while protecting passengers on Pan Am Flight 73, which had been hijacked during a stopover in Karachi.
But the 'Heroine of the Hijack' had already been through a lot.
She was the darling of her family, which included two brothers, and was born on September 7, 1963, in Chandigarh to Harish and Rama Bhanot. She studied in Chandigarh before moving to Mumbai, where she became a model, endorsing brands such as Binaca toothpaste, Forhans, and Godrej.
Bhanot married a marine engineer at the age of 19 and moved to Sharjah, UAE. After two months of abuse, including starvation, verbal taunts, and threats, she left her husband, returned to Mumbai, and decided to become a flight attendant.

On that fateful September day, Bhanot was named senior flight purser on Pan Am Flight 73, which was flying from Mumbai to the United States.
During a stopover in Karachi, four armed Palestinian men from the Abu Nidal Organization hijacked the plane, which was carrying 380 passengers and 13 crew members. Bhanot quickly alerted the cockpit crew by using hijack code, allowing American pilots to escape and, as a result, ground the plane.
The enraged hijackers demanded that she collect the passports of the passengers. Bhanot and her crew hid the passports under the seats and in the trash chute after determining that the hijacker's primary targets were Americans.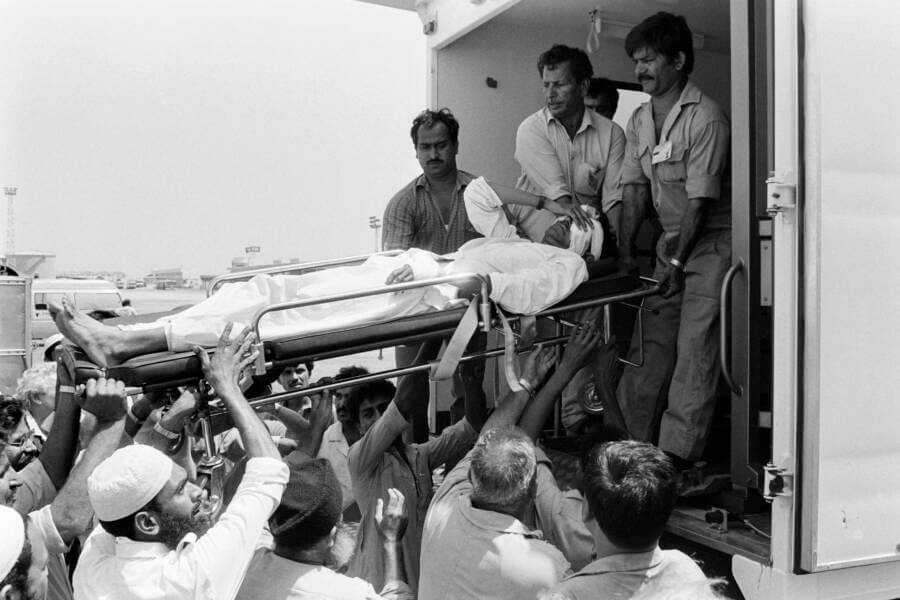 Her calming presence is also said to have kept the passengers' and crew members' anxieties under control for 17 hours as she served sandwiches and beverages and tried to boost morale, even as terrorists killed a passenger and threw him out of the plane.
When the hijackers decided enough was enough and opened fire, Bhanot worked quickly to evacuate as many passengers as she could through the emergency exit. She was killed while protecting three American children from terrorists.
Because of Bhanot's foresight, 42 of the 44 Americans on board were saved. The survivors of the attack gave her the title of "Heroine of the Hijack."
Bhanot's legacy
Bhanot's calm courage and quick instincts earned him a slew of posthumous awards, including India's highest peacetime gallantry award, the Ashoka Chakra. She was the award's first female and youngest recipient. According to her citation, "her loyalties to the passengers of the aircraft in distress will forever be a lasting tribute to the finest qualities of the human spirit."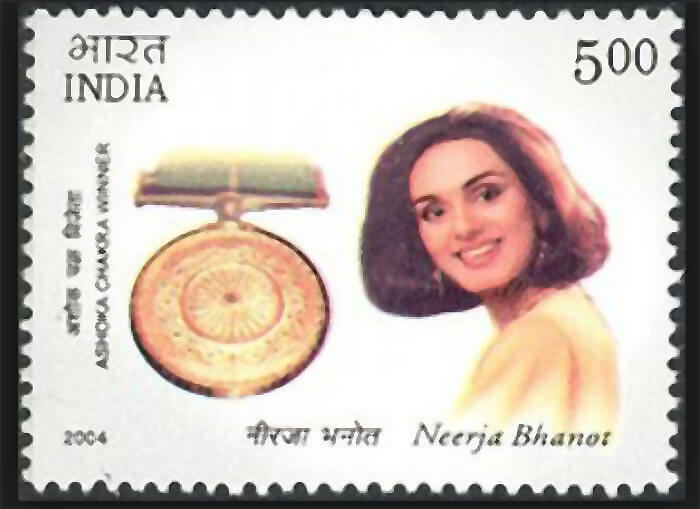 Her story continues to inspire young women, and Bhanot's family used Pan Am funds to establish the Neerja Bhanot Pan Am Trust in her honor. The trust honors Indian women who have overcome social injustice and airline crew members who go above and beyond in a crisis.
Among other honors, Pakistan bestowed the Tamgha-e-Insaniyat award on Bhanot, and the Indian Postal Service issued a stamp in her honor in 2004.
Ram Madhvani directed a biopic starring Sonam Kapoor as Neerja in 2016. The biopic is a stylized thriller with a few touching glimpses into Bhanot's personal life, particularly her relationship with her mother (Shabana Azmi). The film also received a number of honors, including the National Award for Best Feature Film in Hindi.