A 7-year-old girl jumped in front of her mother to save her from a man who was attempting to kill her in 2007. She was shot six times and survived, as well as saving her mother.
Alexis Goggins, age 7, jumped out of the SUV's back seat and threw herself across her mother as the shooter was about to start firing, yelling, "Don't hurt my mother!"
Alexis was struck by six bullets fired from the 9-mm handgun, one of which entered her right eye. Her mom was struck by two slugs.
Mother of Alexis survived. However, Alexis is still in critical condition and is blind in one eye two weeks later. The young girl is a hero to her fellow students as well as many others in this city who are depressingly accustomed to violence.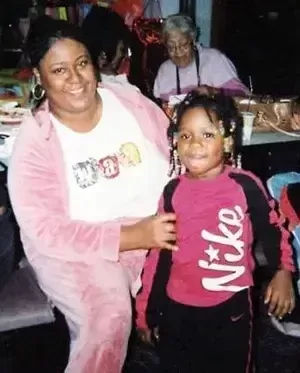 Seliethia Parker, her 30-year-old mother said, "She was trying to save me." "As the mother, I believed I would be able to save my child. I never imagined that my daughter would come to my rescue.
Since the shooting, Alexis has undergone three operations. Alexis received gunshot wounds to her chin and jaw in addition to losing her right eye. A few days after the shooting, the young child stirred and squeezed her mother's hand while having her face bandaged and swollen.
With one slug grazing her head and the other piercing her chest and stopping just short of an artery, the mother suffered serious injuries. But only a few days later, she was discharged from the hospital.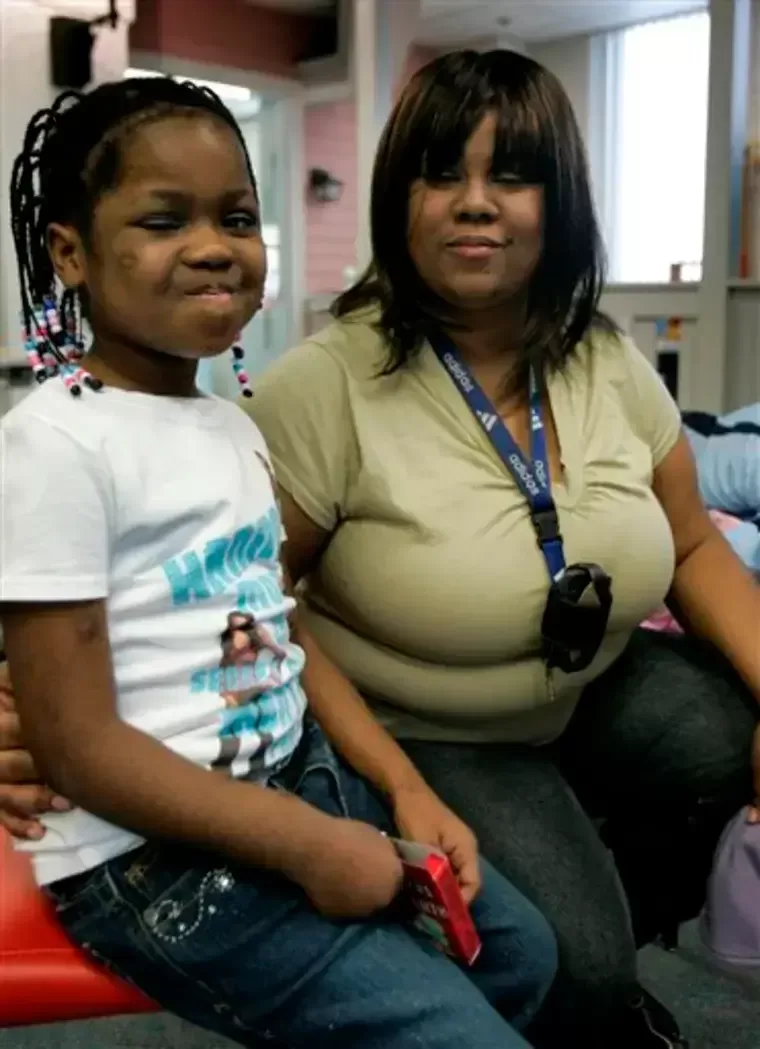 In connection with the shooting, 29-year-old ex-convict Calvin Tillie, Parker's former boyfriend, was detained and charged with two counts of assault with the intent to kill.
Because of a learning disability, Alexis is behind other kids her age. Police claim that as a result, it may never be known if Alexis intended to use her body to protect her mother from the bullets. Parker acknowledged that she "really doesn't know" what would have happened if her daughter hadn't intervened. We might not have survived.