Timothy Ray Brown, also known as "The Berlin Patient," was the first person to be HIV-free. He was diagnosed with leukemia in 2006 and had a bone marrow transplant in 2007 as part of his treatment. The transplant helped him overcome the otherwise incurable disease thanks to the rare, HIV-resistant donor.
In 2007, Mr Brown, also known as "the Berlin patient," received a bone marrow transplant from an HIV-resistant donor.
It meant he didn't need anti-viral drugs anymore, and he was free of the virus that can lead to Aids for the rest of his life.
Mr Brown, according to the International Aids Society, gave the world hope that an HIV cure was possible.
Born in the US, Mr. Brown, 54, received his HIV diagnosis in 1995 while residing in Berlin. Then, in 2007, he was diagnosed with acute myeloid leukemia, a form of blood cancer.
He underwent a bone marrow transplant after having his bone marrow, which was producing the cancerous cells, destroyed.
The donor for the transplant had a rare mutation in the CCR5 gene, a region of their DNA.
HIV resistance
A set of genetic instructions called CCR5 is used to construct the entrance that the human immunodeficiency virus (HIV) uses to enter cells.
People who have mutations to CCR5 are essentially immune to HIV.
In 2012, Mr. Brown told the BBC that he stopped taking his medication on the day of his transplant and that after three months, his body was HIV-free.
Never again was the virus found in his body. In actuality, he was "cured".
"I was excited about it, but I still kind of feared it might come back, but it didn't," he continued.
But earlier in year 2020, the leukemia that was the cause of his HIV cure came back and spread to his brain and spinal cord.
Tim Hoeffgen, Timothy's partner, wrote on Facebook, "It is with great sadness that I announce that Timothy passed away... surrounded by myself and friends, after a five-month battle with leukaemia.
"I'm heartbroken that my hero is gone," Hoeffgen wrote. "Tim was truly the sweetest person in the world. Tim's spirit will live on and the love and support from family and friends will help me through this most difficult time."
Tim dedicated his life to sharing his experience with an HIV cure, becoming a symbol of hope, he continued.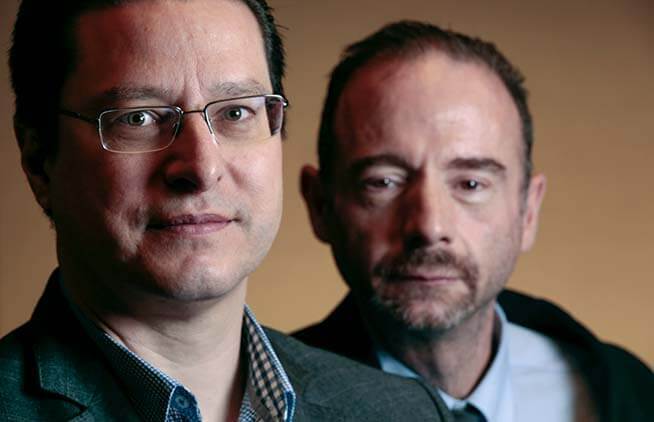 Closer to a cure?
Mr. Brown's cure was too risky and aggressive to be applied frequently; it is still primarily used to treat cancer. The 38 million people who are believed to be HIV-positive, many of whom reside in sub-Saharan Africa, cannot afford the strategy.
However, Mr. Brown's tale gave hope that a cure might one day be discovered to researchers, patients, and the general public.
The International Aids Society (IAS) expressed "a profoundly heavy heart" in its statement of mourning.
The IAS president, Prof. Adeeba Kamarulzaman, said, "We owe Timothy and his doctor, Gero Hutter, a great deal of gratitude for opening the door for scientists to explore the idea that a cure for HIV is possible."
It was announced earlier that year that a second HIV patient had been cured. Adam Castillejo, also known as the "London patient," received comparable treatment to Mr. Brown and was able to stop taking HIV medications.
Prof. Sharon Lewin, the director of the Doherty Institute in Melbourne, Australia, stated that although the cases of Timothy and Adam do not represent a viable large-scale strategy for a cure, they do represent a crucial point in the search for an HIV cure.
Timothy was a strong supporter of keeping HIV research on the political and scientific agenda.
"The scientific community hopes that one day we can honor his legacy with a safe, affordable, and widely accessible approach to HIV remission and cure using gene editing or techniques that boost immune control," reads a statement from the scientific community.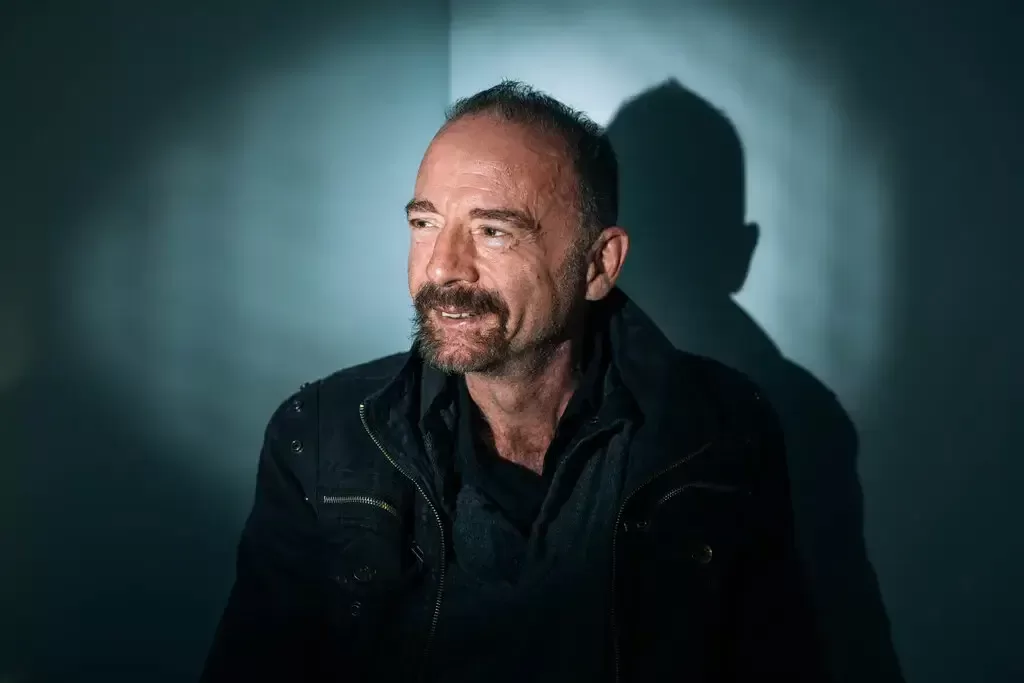 Brown's success inspired HIV cure research
Dr. Hans-Peter Kiem, who holds the Stephanus Family Endowed Chair for Cell and Gene Therapy at Fred Hutch, got to know and respect Brown through his role as co-founder of defeatHIV. He attributes him with accelerating the National Institutes of Health's Martin Delaney Collaboratories program's funding of HIV cure research.
"The NIH started this HIV cure effort ten years ago thanks to Timothy. How many people he has directly or indirectly aided is astounding, Kiem said.
In November 2020, Kiem spoke at a TEDx event in Seattle, where he discussed how Timothy Ray Brown has influenced his quest to treat HIV through the eventual administration of "gene therapy in a syringe."
Brown was the only person on Earth known to have defeated the virus for a dozen years despite numerous attempts to replicate his treatment. He sincerely hoped he wasn't the only one.
Then, on March 4, 2019, it was determined that a "London Patient" was probably cured through a similar stem cell transplant. A year later, he identified himself as Adam Castillejo, a 40-year-old Venezuelan immigrant working as a sous chef in London. In 2016, he had undergone a single stem cell transplant.
Castillejo and Brown had spoken on the phone, but they had never actually met.