2005, a woman performing her first solo skydive jump survived a parachute malfunction which caused her to slam face first into a parking lot at 50 MPH. During surgery doctors discovered she was pregnant. She made a full recovery and the baby was fine.
Shayna Richardson appeared fully equipped before she jumped to experience her first 10,000-foot accelerated free fall, or AFF as it is known to skydivers.
Before the jump, she stated on a home-made video, "I'm going to walk out, get OK'd," appearing ecstatic and in complete control.
But something terribly went wrong. Both Richardson's main and reserve parachute failed to open properly. The 21-year-old started to fall at a speed of about 50 mph and hit the ground face-first in a parking lot in Siloam Springs, Arkansas.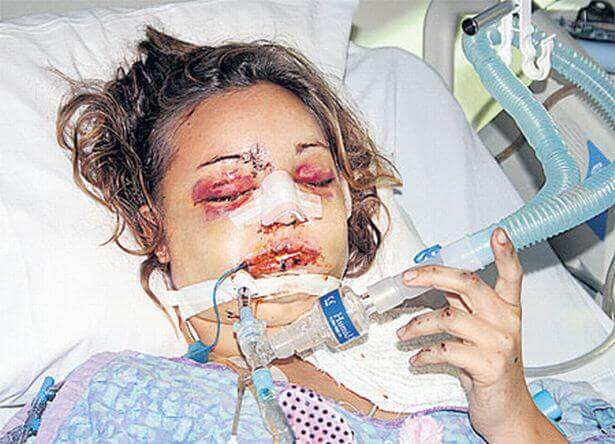 "I didn't know I had anything wrong with my parachute until a few seconds after I deployed," she recalled. It opened properly and was fully inflated above my head when one of the steering toggles suddenly snapped loose, sending me into an uncontrollable spin. I had to cut away to what was supposed to be a guaranteed open with my reserve, which only opened partially, because I was unaware of the problem.
The entire descent was caught on camera, and Rich West, Shayna's boyfriend and a skydiving instructor, could be heard yelling, "Shayna, pump the brake," in the background.
Her face and pelvis broke like "eggshells," and doctors had to insert steel plates. She learned she was pregnant for two weeks while she was in the hospital. The unharmed infant is due in June.
Richardson claimed that she submitted to God's will on the way down.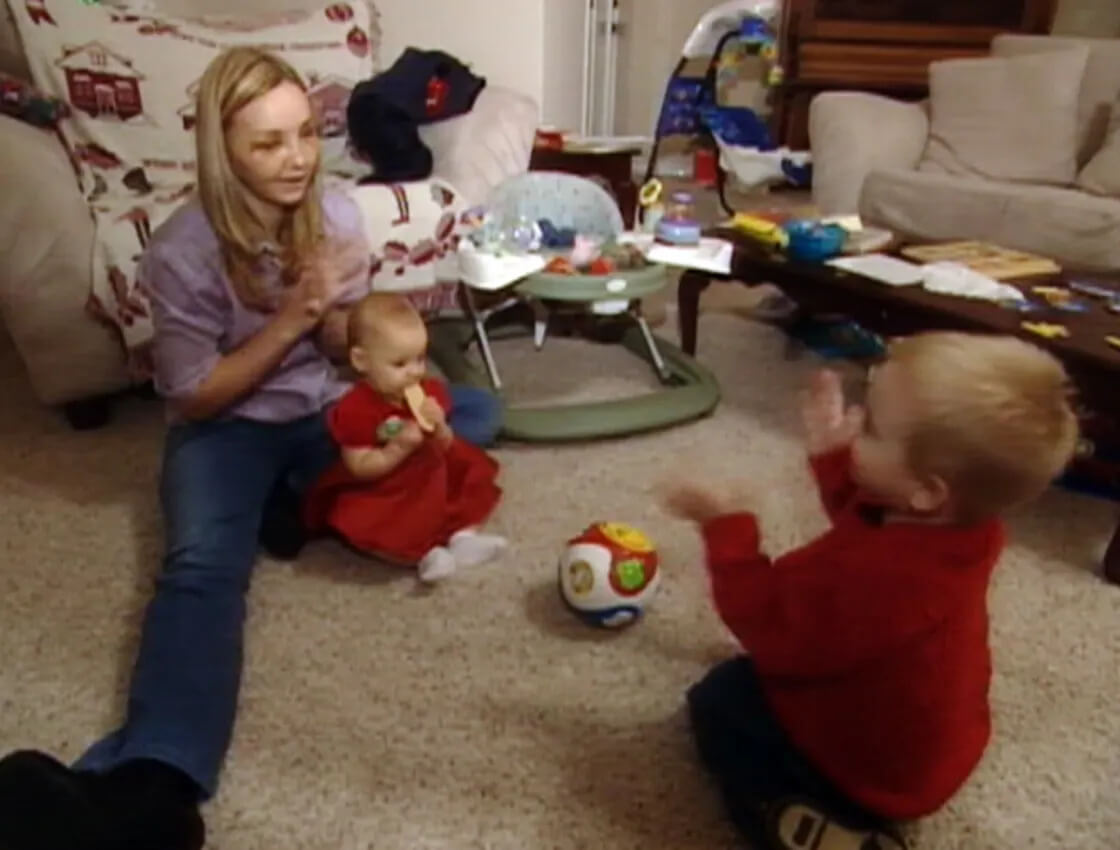 She said, "I just asked God to take away the pain of the impact, and I let go of my steering toggles." I told him that I was ready to return home because I didn't want to endure the suffering.
After that, everything else she recalls is the ambulance. After the impact, she allegedly tried to sit up, but West forced her to stay down and advised her to unwind.
He said, "She spit her teeth out. "I noticed she had lost every tooth,"
Richardson declared, "There is no logical justification for why I survived. "It just comes down to God being involved in that."
Despite her near-death experience, she intends to skydive once more in August.
She said to Diane Sawyer, "You have got to go for yourself. "You have to experience it once to comprehend."