Robert Landsburg, a photographer who upon realisation that he is going to die in the mount St. Helens eruption of 1980 lay down on top if his equipment to preserve the photographs he had taken of the events. Landsburg's body was found 17 days later, buried in ash with his film intact.
May 18, 1980 Proved To Be A Fateful Day
Freelance photographer Robert Landsburg perished while capturing images of Mount St. Helens on the day it erupted.
Robert Landsberg was within four miles from the summit when the huge volcano erupted. He had been going to the mountain since April and was there particularly to record the incident. He had made several successful travels during that period by going above and beyond and ascending to various vantage spots.
The outcome? He eventually managed to capture the evolving volcano that had been erupting for several weeks. However, on that crucial day, this did not shield him.
Who Was Robert Landsburg?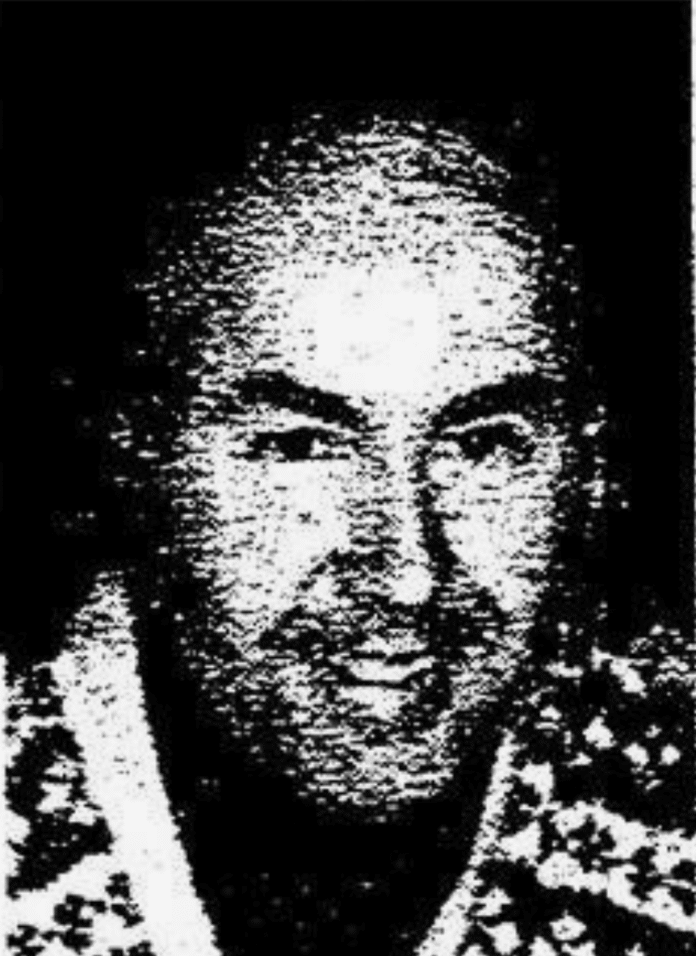 November 1931 saw Robert Landsburg's birth, and he died on May 18, 1980. He was born in Seattle, Washington, and at the time of his death, he was a resident of Portland, Oregon.
There isn't much information available about him save his great contributions to photography and study. Ironically, there are not many images of him online.
Documenting A Natural Disaster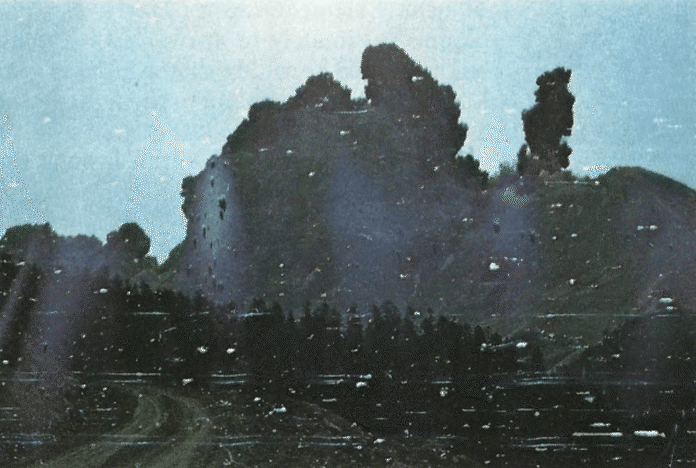 The dedicated photographer produced a journal post on May 17 while setting up camp close to the volcano. The volcano "Feels just on the verge of anything," he observed. He had no supporting scientific proof for this remark, though. His stomach sensed it. Volcanologists were monitoring everything from emissions to ground temperature to the speed of "bulge movement."
Their tools could not compete with Landsburg's intuition.
It was fateful on May 18. He could make out the distant boom. Unfortunately, it wasn't "far" enough. He was aware that he would not be able to flee the explosion in time to rescue himself.
He continued to take pictures up until the very end as a result. He then removed the roll of film from his camera, put it in a case, and stowed it away in his bag. Then, in order to help preserve things as much as possible, he placed his body down on his backpack as his last act of self-sacrifice.
17 days later, his body was discovered. His film was unharmed, but he was covered in ash. The National Geographic magazine's January issue included some of his amazing photographs.
Landsburg Wasn't The Only Photographer There To Capture The Day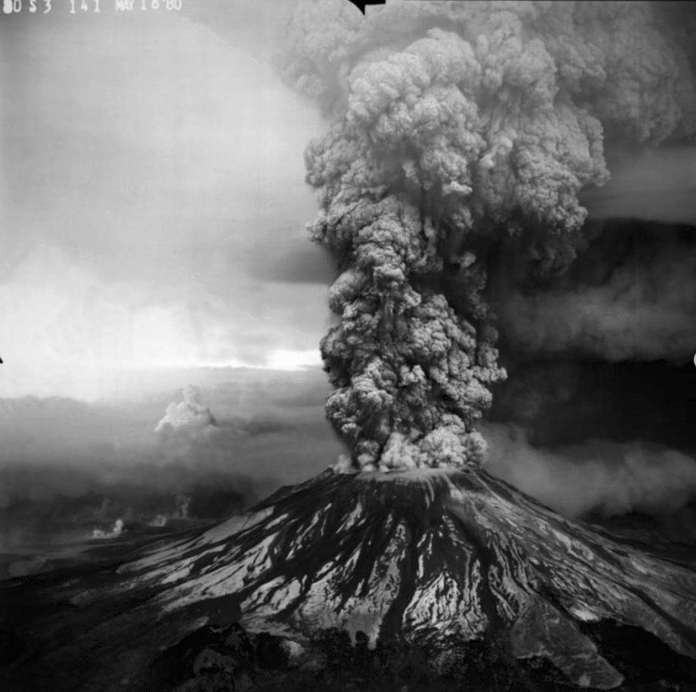 On May 18, Reid Blackburn, a photojournalist, also passed dead. He was employed by both National Geographic magazine and a nearby newspaper.
He has till May 17 to remain atop the mountain. Sadly, he chose to stay an extra few days. The landslide and pyroclastic flow that resulted from the eruption completely wrecked the area where he was shooting.
The day after the explosion, they found Blackburn's body. He had no chance of surviving because the windows of his car were covered in ash. The car was facing away from the mountain, and he was still sat at the wheel. This suggests that he was attempting to escape his demise but was unable to do so.
It seemed for years that none of his photographs could be saved. Nevertheless, several of his photographs were found in an undeveloped roll in 2013 by a photo assistant at The Columbian, where he worked.
40 Years Later, A Legacy Remembered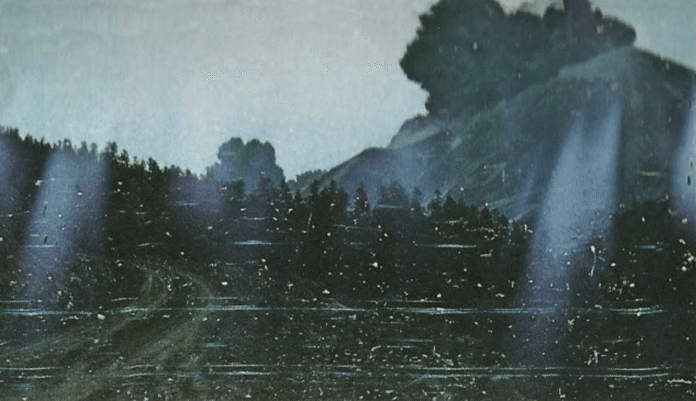 40 years after his passing, Robert Landsburg's legacy is still very much alive. Of course, they've been able to restore his photos a lot thanks to the development of digital processing and media over the previous 40 years.
What some people will do for their trade is amazing. Robert Landsburg was a true adventurer since he was aware that he might perish at any time.
Mount St. Helens' cataclysmic eruption claimed the lives of 57 people. I pray for their eternal peace.