On April 13, 2021, Diablo's Southwest Grill was robbed, but instead of pressing charges, owner Carl Wallace decided to offer the burglar a job in his business and said "There are better opportunities out there than this path you've chosen,".
Carl Wallace, the restaurant's owner, was shocked to learn that a robber smashed the front door of Diablo's Southwest Grill into pieces on April 3, 2021. The thief apparently broke into his business earlier that morning.
While he was understandably upset about the burglary, it didn't take him long to change his mind. "My initial reaction was anger and frustration... the typical emotional response of anyone," he explained. "After my rage subsided, I thought about it from a different angle."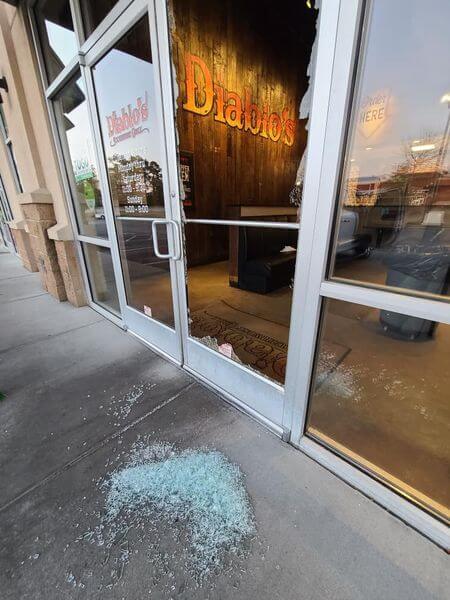 Wallace later shared the following on their official Facebook page:
"Our burritos are such a smash hit we've got people breaking in at 4am for their fix. So if ya see our door looking hurricane fabulous at Wheeler Rd this is why.
"To the would be robber who is clearly struggling with life decisions or having money issues… please swing by for a job application. There are better opportunities out there than this path you've chosen."
The good businessman then left his contact information and assured that "there will be no police, no questions." Let's get together and talk about how we can help you."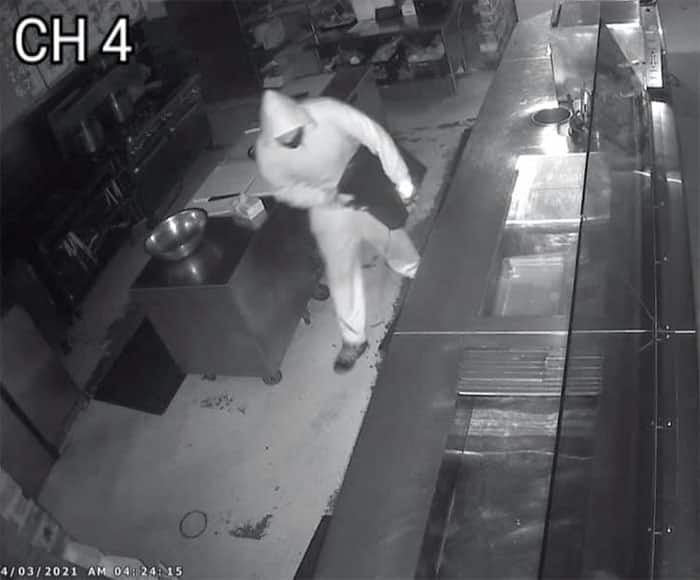 Naturally, Diablo's post went viral, and he has since received a "outpouring of love and support" from the community.
"I decided to make a post offering him a hand up in life rather than the typical cycle that hasn't worked in 200 years," he explained. "Crime... jail time... difficulty finding work because of a criminal record equals back to a life of crime, and the cycle repeats."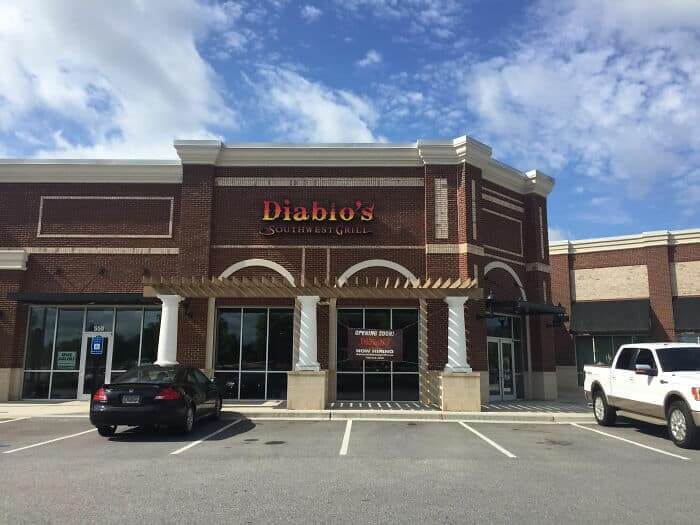 Diablo's has yet to hear from the robber, despite the fact that "an anonymous tip has given us a lead in the case," according to Wallace.