Lucy and Maria Aylmer are twins, but they have a hard time to convincing people. Even though they have mixed-raced parents, their mom was still shocked when the midwife handed her babies she'd expected to look alike, but were complete opposite.
Lucy and Maria Aylmer, British sisters, have spent most of their life trying to persuade people that they are identical twins. Born of mixed-race parents, the duo has particularly unique physical characteristics.
People find it difficult to understand their stories as a result because they do not appear to have the same parents and it is unlikely that they were born at the same time.
While Maria, Lucy's identical twin, has brown eyes and dark skin, Lucy has straight red hair and fair skin.
Their Birth
When British citizen Vince and his half-Jamaican wife Donna Douglas first saw their twin girls, in January 1997, they were unable to believe what they were seeing.
Despite being twins, their children had different skin tones and hair colors. One had very light complexion and red hair, while the other had dark hair and caramel-colored skin.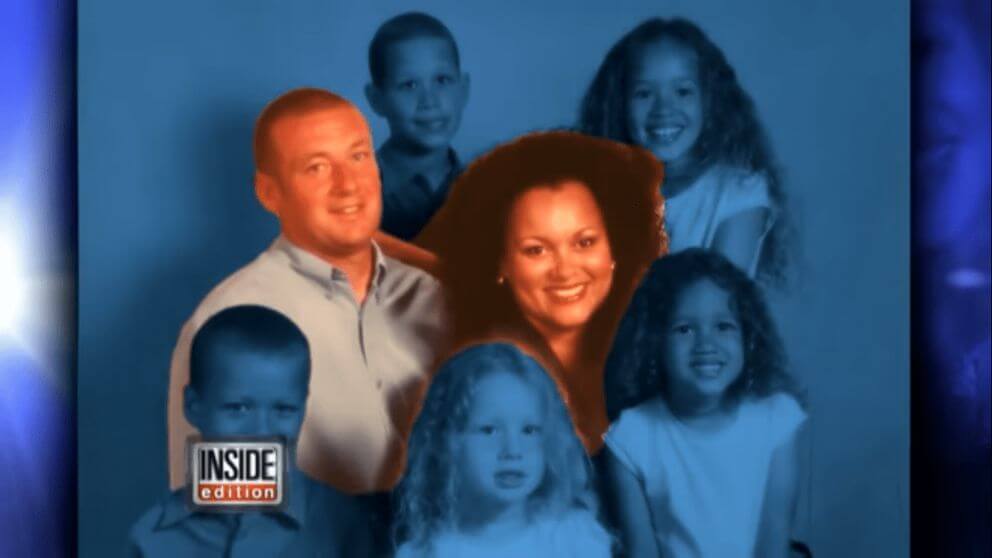 The new mother was left speechless since she could not have imagined the situation. It was so shocking to their mother, according to Lucy, because she had no way of knowing what skin tone they would have at birth.
When the midwife handed her the children, their mother was at a loss for what to do because the children were so dissimilar.
They clarified that no one has ever mistaken them for twins and that despite wearing identical dresses, they do not resemble sisters.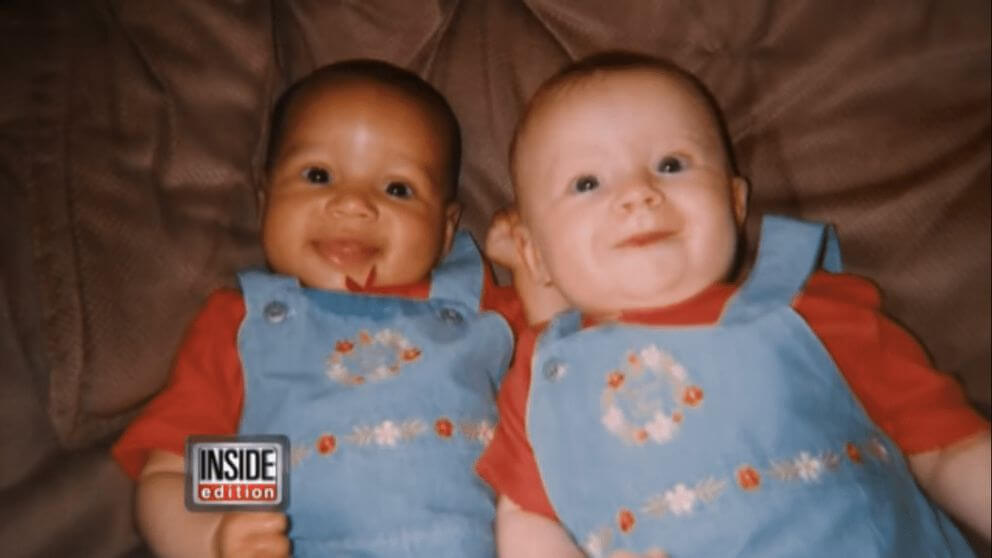 Their journeys as adults
Since they are black and white, Lucy and Maria said that most people have a hard time believing they are twins.
The fact that Lucy and her twin sister are not identical means that they were not mistaken for each other when they were in school, according to Lucy, who has red hair and very pale skin. She announced:
"Most twins look like two peas in a pod — but Maria and I couldn't look more different if we tried. We don't even look like we have the same parents, let alone having been born at the same time."
The twins' personalities also differ from one another, in addition to how they appear. Lucy studies Art and Design at Gloucester College, while Maria, who has brown hair and caramel-colored skin, studies Law and Psychology at Cheltenham College.
The twins, who also have three older siblings named George, Chynna, and Jordan, said that their older siblings and sisters share the peculiarity of having different skin colors.
The twins, who are now older, claimed that their bond has grown deeper despite the fact that they still differ in appearance. The twins are quite proud of one other, and Lucy enjoys telling her college acquaintances that she has a multiracial twin.