Learn the stories behind seven of the world's most renowned abandoned cities and villages, from the infamous Chernobyl nuclear catastrophe zone to Hashima Island.
Learn the stories behind seven of the world's most renowned abandoned cities and villages, from the infamous Chernobyl nuclear catastrophe zone to Hashima Island.
1. Tianducheng, China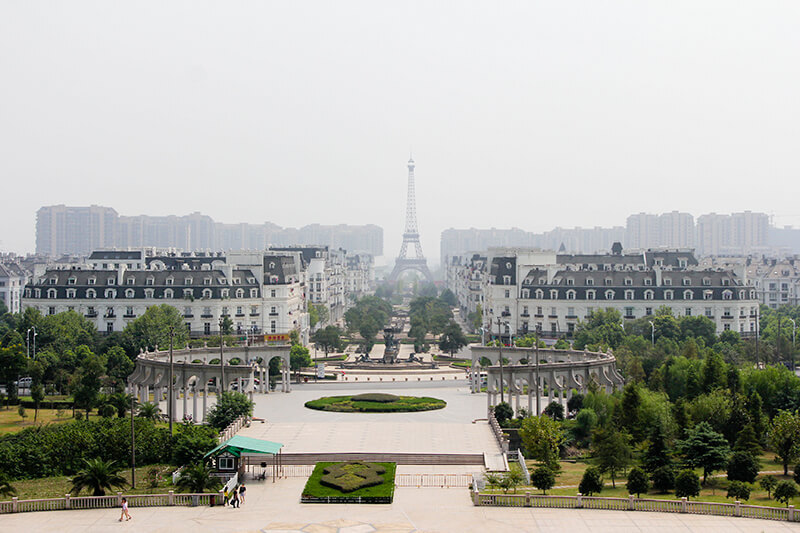 Tianducheng, a massive luxury housing development, pays homage to the famed French city of lights with period-correct architecture and a 300-foot tall miniature Eiffel Tower. It even features a replica of the Luxembourg Gardens' fountain.

According to City Lab, the city, which had a population of over 10,000 people, has been mostly abandoned except for the staff of a nearby French-themed amusement park.
2. Hashima Island, Japan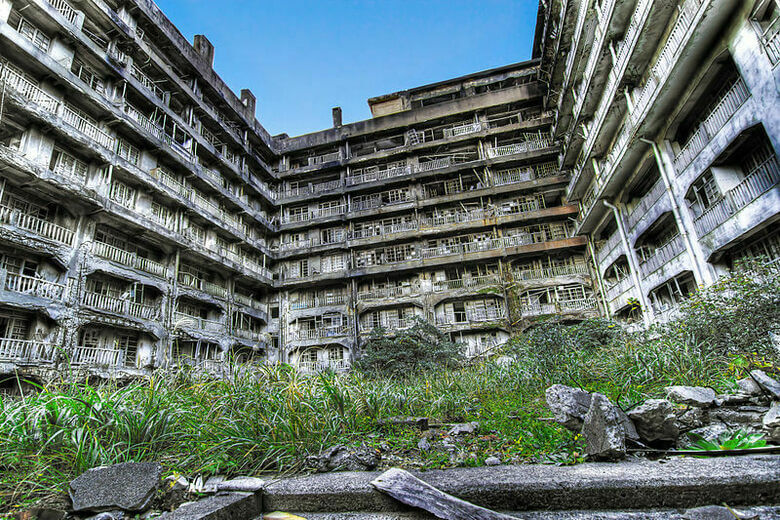 Hashima Island, also known as Gunkanjima (literally Battleship Island) off the coast of Nagasaki, Japan, is an abandoned island.
Hashima Island, which began as a residential area for workers working in the undersea coal mines in 1887, quickly grew into an island of concrete high-rise buildings that housed over 5,000 people. This island fortress included a clubhouse, movie theater, communal bath, swimming pool, rooftop gardens, stores, and even a pachinko parlor, in addition to the normal community buildings.
When Japan turned away from coal power in 1974, the mine shuttered, and the residents lost their jobs. Travel to the island was resumed in 2009 as interest in the island surged due to its fascinating history and spectacular architecture. Hashima Island was also featured in the James Bond film "Skyfall" as a villain's hideaway.
Even though only a small fraction of the island is exposed to the public, it is a UNESCO World Heritage Site that provides a unique view of Japan's fast industrialization.
3. Ashgabat, Turkmenistan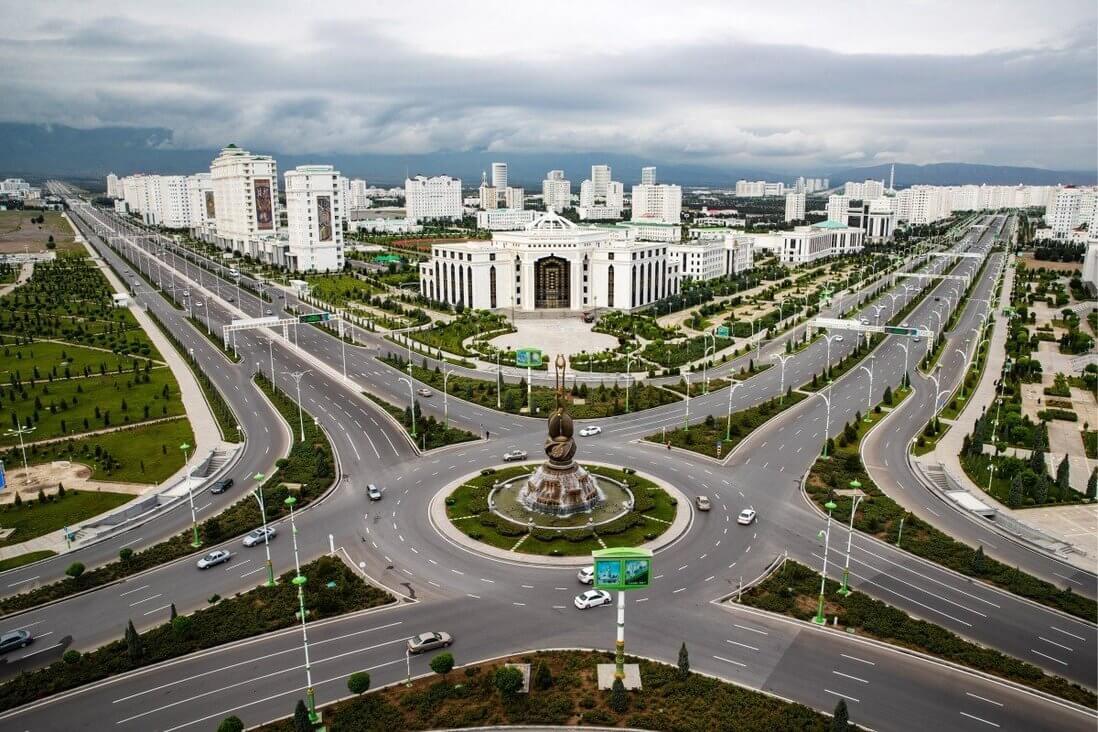 Turkmenistan is a former Soviet Union country with a leader likened to Kim Jong-Un of North Korea. With the construction of Ashgabat in 1991, President Saparmurat Niyazov hoped to usher in a "golden period of Turkmenistan." He achieved it by erecting structures that smashed records, such as becoming the world's metropolis with the most marble buildings.
In fact, the city boasts 543 structures constructed with the high-end material. In addition, Ashgabat is home to the world's largest Ferris wheel.
The city is now known as "the city of the dead" since it appears to be deserted. This is due in part to Turkmenistan's isolated culture: it is one of the world's least visited countries
4. Wittenoom, Australia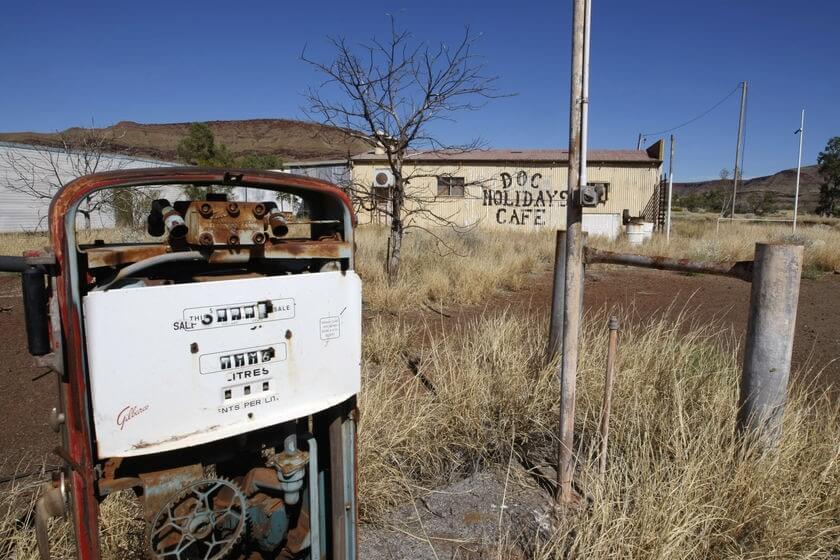 Wittenoom was established in 1946 as a mining town in Western Australia. Blue asbestos, an essential raw building material in the early twentieth century, was abundant in the surrounding gorge. Wittenoom was the major town in the Pilbara region by the early 1950s.
According to ABC, the mine closed in 1966 due to diminishing demand for asbestos, which resulted in most of the people relocating away to pursue other work. In 2007, the Australian government declared Wittenoom closed, limiting access to the former mining town and removing it from all official maps.
Asbestos fibers can still be found in the topsoil and air around Wittenoom due to the nature of the mining that took place there, making it dangerous to spend too much time around the town.
Only one resident survives, according to a documentary broadcast in December 2019.
5. Varosha, Cyprus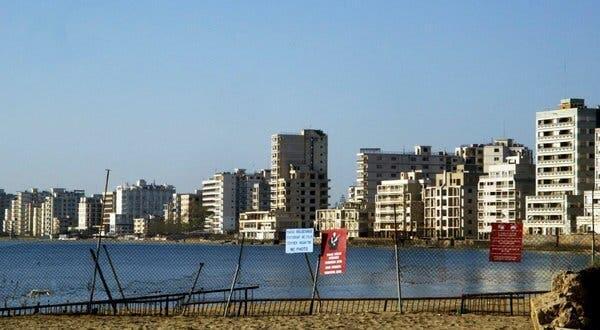 It's not every day that a vacation resort frequented by Elizabeth Taylor, Richard Burton, Raquel Welch, and Brigitte Bardot turns into a ghost town. But that's exactly what happened in Famagusta's Varosha neighborhood.

According to the BBC, Varosha was one of the most popular tourist attractions in the world in the early 1970s. Turkey attacked Cyprus in 1974. Residents fled for their lives when rival Turkish and Greek soldiers descended on the area around Varosha.
According to the BBC, Varosha has been abandoned and under Turkish military administration since 1974. The once-beautiful tourist attraction has been cordoned off, and only military and UN workers are permitted to enter. Several attempts have been made to broker a deal that will reopen Varosha, but no agreement has been reached.
6. Residents of Centralia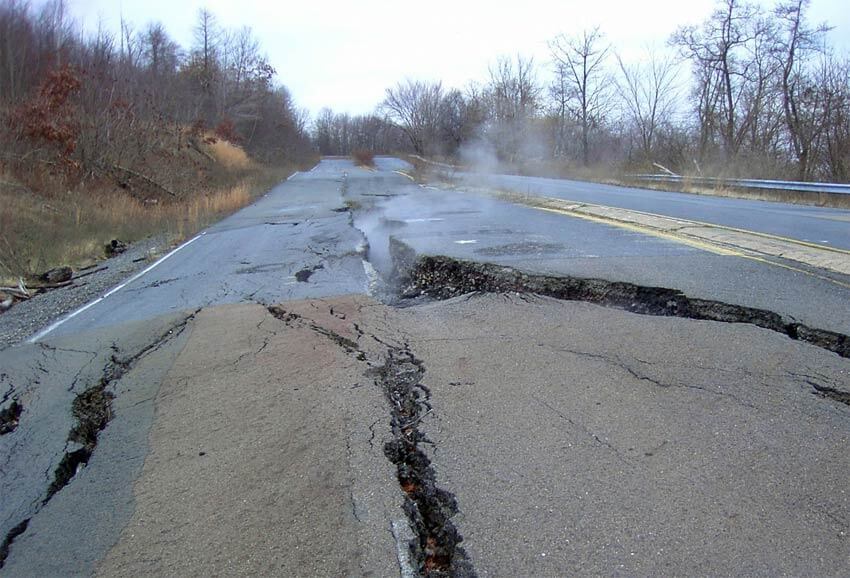 The coal fire under the town of Centralia, Pennsylvania, has been burning since 1962 and may continue to burn for another 250 years, like something out of a nightmare.
The coal seams beneath the surface of this little Pennsylvania town were lighted by an attempt to clean up the local landfill. Residents have gradually abandoned their homes as the fire has burned for years, fearing not just the flames beneath their feet, but also sudden sinkholes and carbon monoxide poisoning.
Most of the residences in Centralia were taken by eminent domain, and the few remaining residents agreed to hand over their land to the government when they died. Centralia was declared illegal by the state government in 1992.
7. Pripyat, Ukraine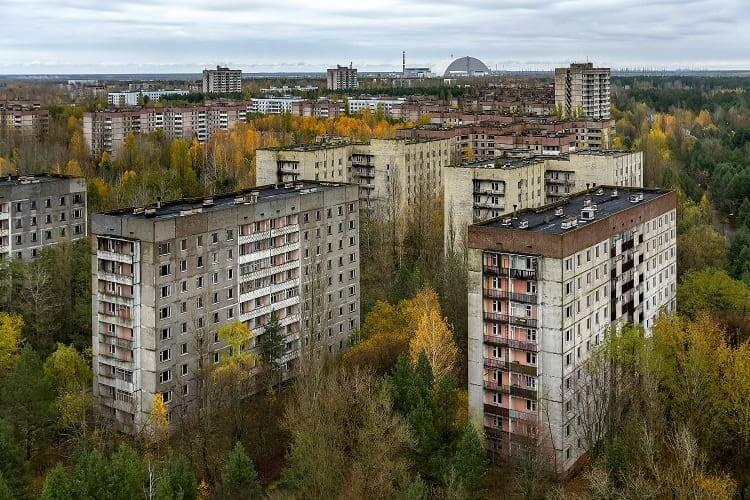 The time was 1:23 a.m. A catastrophic meltdown occurred inside reactor number four at the Soviet nuclear power station at Chernobyl on April 26, 1986. The subsequent explosion sent flames and radioactive debris hurtling into the sky over Pripyat, a nearby city constructed to house the plant's scientists and workers. The town's 49,000 residents were evacuated after 36 hours, and many eventually experienced serious health consequences as a result of their brief exposure to the fallout.
Later, Soviet authorities erected an 18-mile exclusion zone around Chernobyl, rendering Pripyat a ghost town. For nearly three decades, the city has remained a frightening reminder of the calamity. Wild animals roam through what were once lively apartments, sports complexes, and an amusement park, and the buildings have rotted and been partially reclaimed by the elements. Hundreds of letters from 1986 still remain at the village post office, waiting to be mailed. While radiation levels in Pripyat have decreased enough in recent years to enable for brief visits by urban explorers and former residents, scientists believe that it will take several centuries before the town is safe to live in again.