Henry Grimes, one of the most versatile jazz bassists, disappeared in the 1960s and was later presumed dead. However, a jazz-loving social worker found him in 2002 working as a janitor in a hotel. Grimes found his way back into the limelight when a fellow musician sent him a bass as a gift. In 2016, he received a lifetime achievement award.
Jazz bassist Henry Grimes had a life trajectory that few people could have predicted. After experiencing early success and acclaim, he vanished for decades from the music scene before being unexpectedly rediscovered. Once a rising star in the jazz world, Grimes eventually ended up working as a janitor, his musical ability seemingly forgotten by the rest of the world. But destiny had other plans in store for him. He defied all odds and triumphantly returned to the jazz bass world after a chance meeting with a fellow musician. This article explores Henry Grimes' inspirational life story, his struggle to reclaim his place as a bassist after being misplaced and forgotten, and the profound influence he had on the jazz scene.
There are countless stories of triumph, tragedy, and the unbreakable spirit of musicians in the world of jazz. Henry Grimes, a jazz bassist who reached both the pinnacles of fame and obscurity, is one such example. Grimes' journey over the course of a multidecade career is nothing short of extraordinary and serves as a testament to both the strength of the human spirit and the influence of music.
Early Success and Disappearance: Henry Grimes' Lost Years
In the 1960s, Henry Grimes exploded onto the jazz scene, establishing himself as a formidable bassist with a distinct sound and extraordinary improvisational abilities. He performed with legendary jazz musicians like McCoy Tyner, Pharoah Sanders, and Albert Ayler while touring extensively and earning a high salary as a session musician.
Grimes abruptly disappeared from the music scene just as he appeared to be beginning a famous career. Years turned into decades, and his whereabouts remained unknown to his admirers and contemporaries. Uncertain of what had happened to him, the jazz community lamented the passing of a gifted musician.
Henry Grimes' rediscovery as a janitor and the chance encounter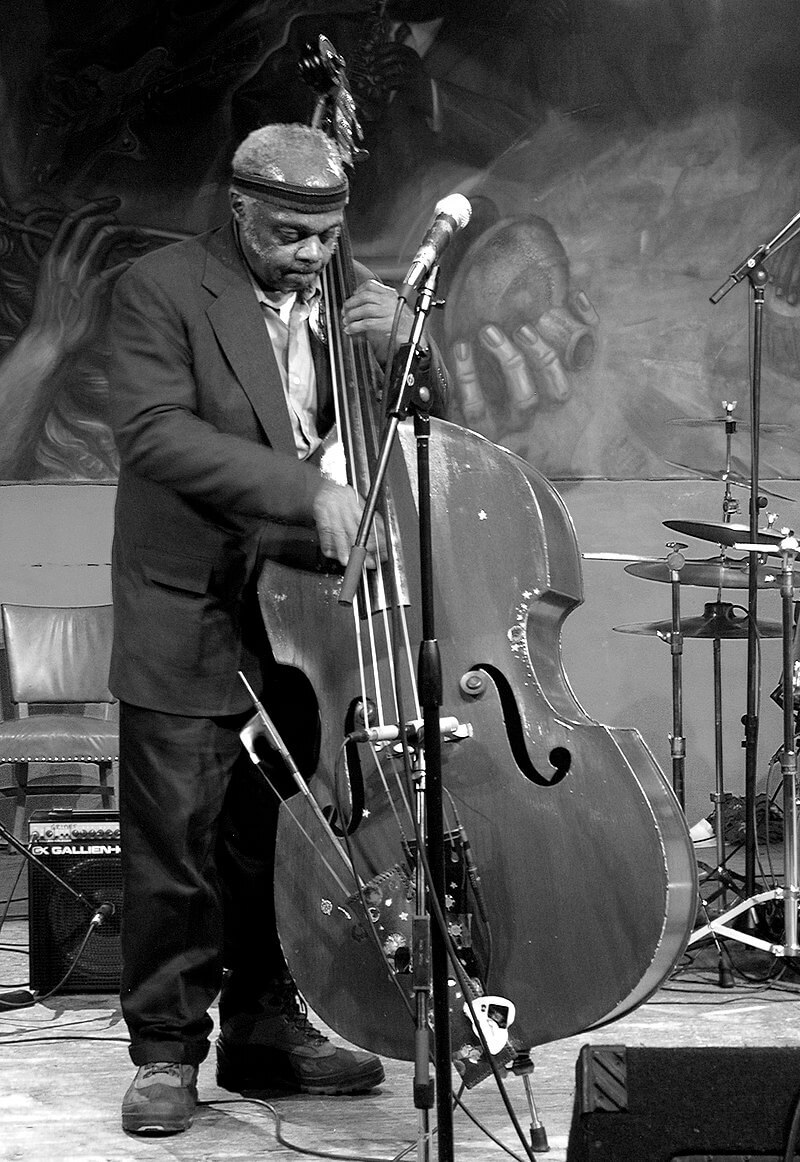 Many people were unaware that Henry Grimes had abandoned his career as a musician and started down a completely different path. He was forced to work as a janitor and give up his bass in favor of a broom. For a man whose talent had once graced the stages of the most prestigious jazz clubs in the world, it was an unexpected change in direction.
Grimes' destiny, however, had other ideas. A chance encounter would alter the course of his life in a stroke of serendipity. A well-known musician noticed Grimes while he was cleaning a structure where a jazz festival rehearsal was going on and recognized him right away. The encounter sparked a wave of excitement among jazz fans and rekindled their desire to find a long-lost legend.
Resurgence: Grimes' Return to the World of Jazz Bass
Henry Grimes experienced a wave of emotions following his rediscovery. He experienced a long-dormant passion for bass playing that suddenly erupted with an uncontrollable intensity. Grimes renewed his dedication to the artistic endeavor that had once defined him after rediscovering the happiness and fulfillment that music brought into his life.
The difficulties Grimes faced upon his return to the jazz bass scene after a long absence were numerous. He had to redo his technique, re-learn the repertoire, and re-establish contact with the music community because it had changed while he was gone. Grimes committed himself to honing his abilities and reclaiming his position in the musical world with tenacity and a sense of purpose.
The life of Henry Grimes is a testament to the tenacity and enduring power of music, to sum up. Grimes' journey, which took him from fame to obscurity, serves as a lesson in how nothing is insurmountable and how a genuine passion for one's work can endure the test of time. His remarkable resurgence stands as an inspiration to artists and music lovers alike, reminding us that sometimes, even when we feel lost, we can be found again.
Impact and Legacy: Grimes' Influence on the Jazz Community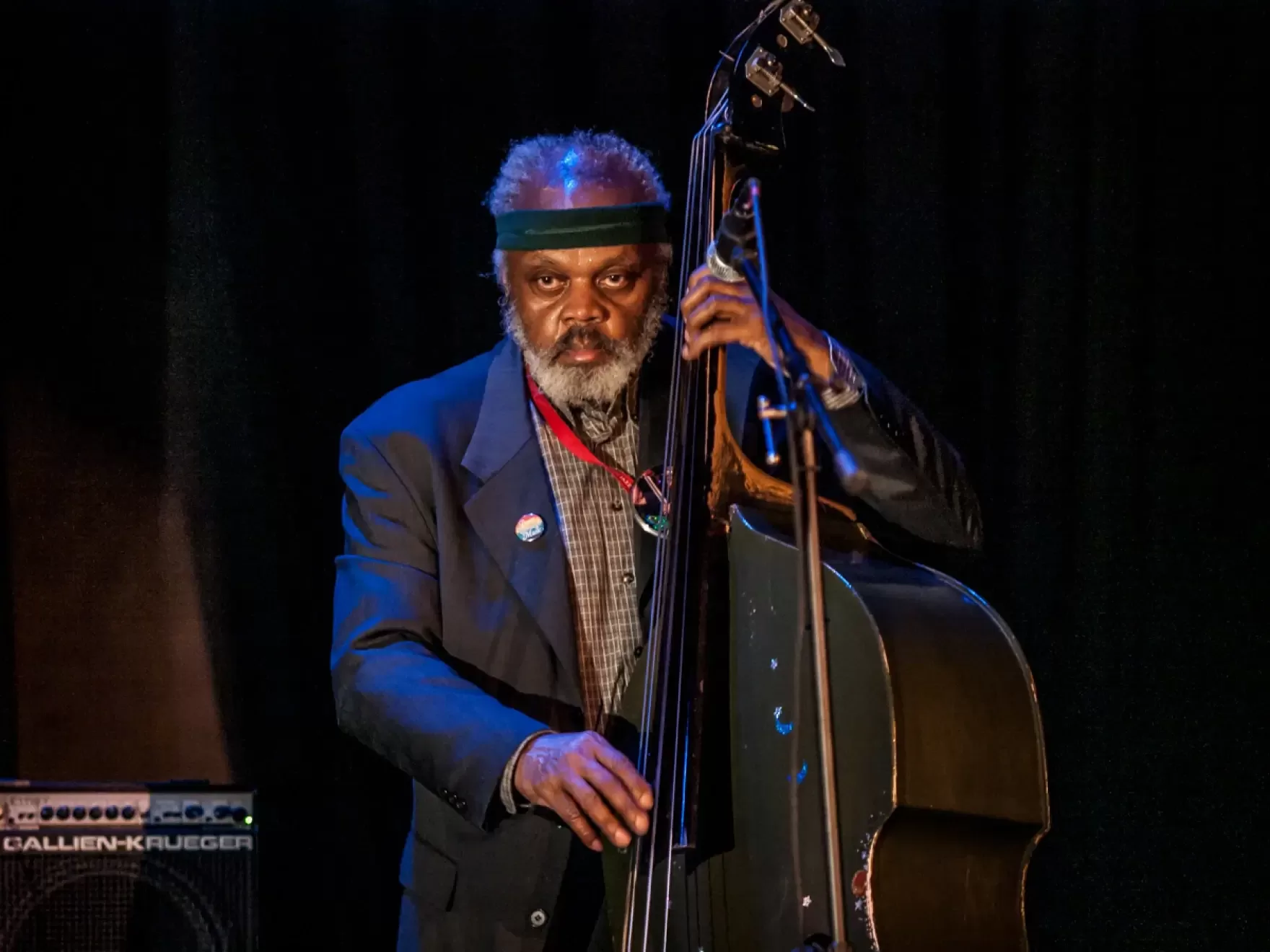 The transformation of Henry Grimes from a misunderstood janitor to one of the greatest jazz bassists of his era serves as an example for musicians all over the world. His story serves as a reminder to us all that we have the ability to rise again, no matter how far we may fall. Numerous musicians have been inspired to overcome their own obstacles and pursue their musical goals by Grimes' tenacity and passion for his craft.
In addition to reviving Grimes' own career, the jazz bass as a form of art was also revived by his return to the jazz scene. His unconventional playing style and limitless creativity gave the instrument a new perspective while pushing limits and upending norms. Jazz musicians continue to be motivated to broaden their horizons and embrace their individual artistic voices by Grimes' innovative bass playing, which serves as an inspiration for present and future generations.
Overcoming Adversity: Grimes' Journey of Personal and Musical Transformation
Even with his triumphant return to jazz, Henry Grimes faced his fair share of difficulties. He had to start over after spending years working as a janitor. Grimes had to deal with financial difficulties, emotional distress, and the uncertainties that come with starting over. But he overcame them and emerged stronger than ever through his unwavering resolve.
Music has consistently provided Grimes with healing and transformation throughout his journey. In the worst of times, he was able to find hope thanks to the strength of his own music and the love and support of other musicians.