Susan Kuhnhausen's ex-husband hired a hitman to assassinate her. Susan "made a decision to live" in that terrifying moment.
On September 6, 2006, it was a cool autumn afternoon in Portland, Oregon. Susan Kuhnhausen, 51, was driving home from work as a nurse at Providence Hospital's emergency room. She stopped at the hair salon, telling the stylist that she wanted a fresh hair color because she was going through a difficult divorce.
She got home at about 6:37 p.m. and kicked off her shoes, preparing to unwind for the rest of the evening. Susan was certain she had opened the curtains before leaving for work that morning, yet the home appeared strangely dark. She didn't give it a second thought. She did, however, notice a man out of the corner of her eye a few moments later. In her bedroom, he was approaching from the darkness. He rushed towards Susan, wielding a red and black claw hammer and swinging it madly in her direction.
Susan was smashed across the head and face by the invader, but she miraculously managed to get the upper hand on him after biting him. "I wanted it to be known if I died that I struggled to live," she stated. They crumpled to the floor, squabbling over the claw hammer. The mysterious man said, "You're strong." But he had no idea how strong Susan was... Susan managed to get on top of him and pin him to the ground moments later. "Tell me who sent you, and I'll call a f***ing ambulance!" she cried as she choked the intruder. "Susan received no response. Susan resisted the intruder's attempts to shrug her off by tightening her grip until he stopped moving. She had killed him to death.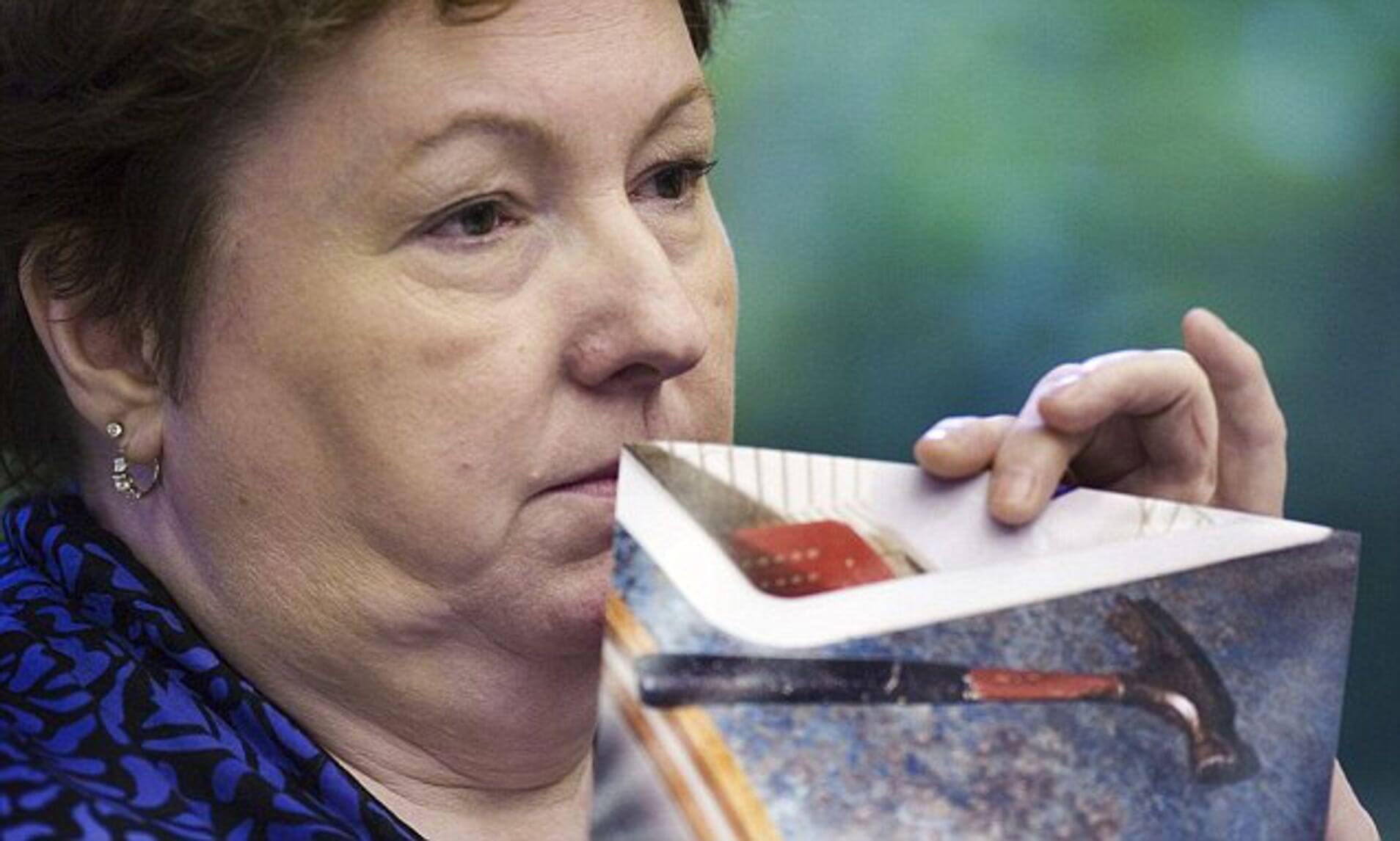 "We have an intruder in the house next door...The intruder was in the bedroom with a hammer," Susan told a neighbor, who contacted 911. She believes she killed him, according to the woman who lives there. "When she left, he was down," she told the 911 operator. Susan wondered aloud as she lay in the same emergency department where she had worked as a nurse for the previous 30 years if her ex-husband, Michael Kuhnhausen, was somehow involved in this assassination attempt. Susan and Michael were going through a divorce, and the affidavit stated that "her spouse was upset but that she was pressing on the divorce."

Michael composed a suicide note and bought a gun as word of the incident spread via the media. He waited nearly a week before contacting his older children and asking if they might assist him in checking into a psychiatric facility. When authorities finally tracked him down, he claimed that he hadn't contacted his ex-wife after the incident because he had learned she had survived. His actions were undoubtedly unusual, and they raised a few eyebrows.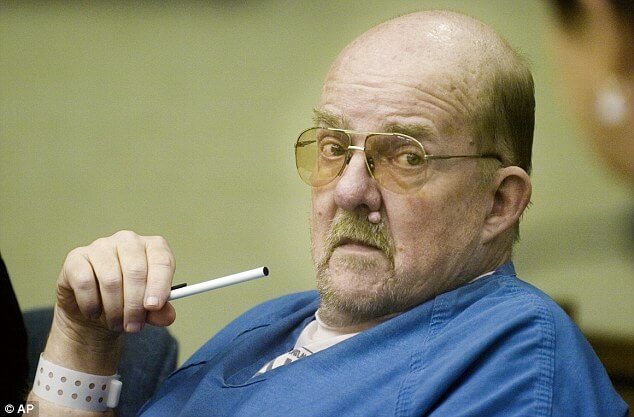 Edward Dalton Haffey, the man who attacked Susan, was initially thought to be a burglar who had mistakenly targeted the wrong property, according to authorities. Susan scoffed at this argument, noting that the man had made no attempt to steal anything or even inquire about her money. He walked around in the shadows, waiting for her to return. He'd set his sights on her. She stated, "He is here to kill me." "I'm not sure why." I'm not sure who he is. But his aim was clear." Susan's suspicions were confirmed after a thorough investigation: Haffey had been hired as a hitman by Michael.

Haffey had previously worked as a custodian at an adult video store under Michael, according to an affidavit submitted by the Multnomah County District Attorney's Office. Haffey was addicted to crack and desperate for money, to the point where he would murder. Police discovered a letter in Haffey's backpack that said, "Call Mike." Get the Letter." Michael was arrested and charged with murder conspiracy.
Susan and Michael divorced in 2006 when Susan got the courage to evict Michael from their home due to his anger and anxiety disorders. She'd been afraid for far too long. Michael seemed desperate for reconciliation at first, but Susan refused. That anguish evolved into vengeance, and Michael began looking for a hitman to kill her. Before turning to Haffey, he had three people reject his proposition. Susan was lauded as a hero in the aftermath of the incident. "How can you be a hero when you take someone's life?" she wondered, scoffing at the moniker. Susan identified herself as a "middle-aged woman in horrible form with bad knees," according to her. However, in that terrifying moment, Susan "made a decision to live."
Susan testified at Michael's trial, saying, "You were willing for me to share your little, unhappy life until death did us part –the sooner the better, as it turned out." She ended by saying, "I am damaged by what you have done to me." I've been damaged. But I am not destroyed." Michael Kuhnhausen pled guilty to murder conspiracy and received a ten-year sentence. Susan sued her ex-husband for $1 million after his imprisonment, claiming she wanted to ensure he didn't have enough money to pay another hitman to "complete the job."
Susan didn't have to worry for long, either, because Michael died of natural causes in prison in 2014. Susan expressed her relief at the news, but said, "I don't mourn his passing." Instead, I mourn the life he could have lived if only he had given his heart to those of us who loved him."