In 1995, Sonny Graham received a transplanted heart from a suicide victim. He then committed suicide in the very same manner as the donor.
Terry Cottle's heart continued to beat in Sonny Graham after he committed suicide more than a decade ago.
Graham, a former Hilton Head Island resident, wrote to thank the Cottle family for the life-saving transplant. Cheryl Cottle, his donor's widow, was connected to him through that email. Then the unexpected happened: they fell in love and married.
The unexpected came again last week when Graham's life ended in the same way as Terry Cottle's did.
Graham committed suicide at his Vidalia, Georgia, home on Tuesday. He was 69 years old at the time.
According to Greg Harvey, a special agent with the Georgia Bureau of Investigation, he was discovered with a single gunshot wound to the throat. Harvey said he was discovered in a utility building in his backyard, where he had used a shotgun.
An autopsy was done in Savannah on Wednesday by an autopsy report. There is no evidence of a crime.
A memorial service was held in Lyons, Georgia, on Friday. The heart that had given two men life had finally died.
Graham was on the edge of congestive heart failure when physicians put him on the transplant list in 1995.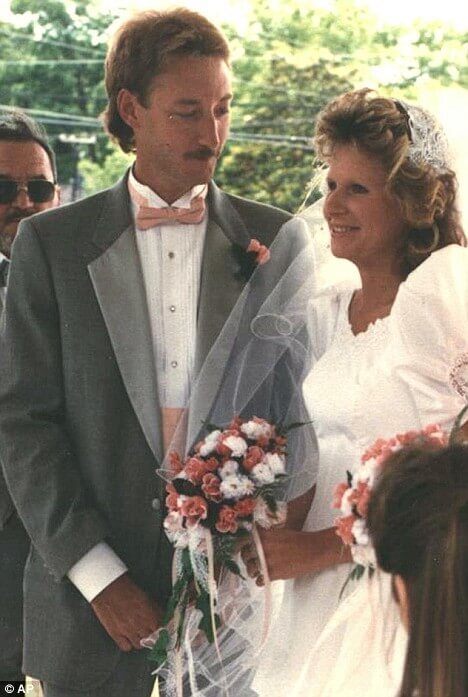 Terry Cottle, Cheryl Graham's first husband, shot himself at the couple's Summerville, S.C., home that same year, according to Berkeley County Coroner Glenn Rhoad.
Cottle was on life support at the Medical University of South Carolina in Charleston, where his organs might be donated, according to Rhoad.
When Cottle's life support was turned off, Graham received a call from the hospital. He flew to Charleston, where the heart was transplanted later that day. Graham had no idea who the donor was when he was released nine days later. He only knew the heart that saved his life belonged to a 33-year-old guy from South Carolina.
Graham then wished to thank his donor's family for their gift of life in late 1996. After exchanging letters with the Cottle family through an organ donation agency, he became acquainted with them.
Graham and widow Cheryl Cottle, who was 28 at the time, corresponded for two months before meeting in January 1997 in Charleston.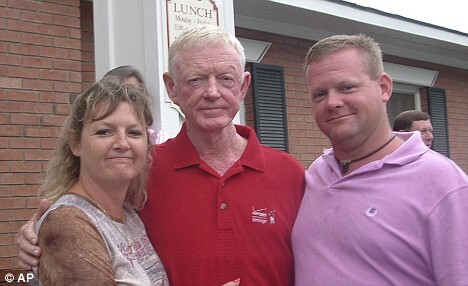 They married in 2004, three years after Graham purchased a home in Vidalia, roughly 130 miles west of his Hilton Head home, for Cottle and her four children.
The couple had six children and six grandkids from their prior marriages, which were spread between South Carolina and Georgia.
Graham departed Hilton Head to live with Cheryl in Vidalia after retiring from his position as a plant manager for Hargray Communications, where he was one of the first employees at the Hilton Head division. Cheryl Graham, 39, has worked at many Vidalia hospices and presently works at Serenity Hospice.
Graham, a Georgia native, relocated to Hilton Head in the mid-1960s and has spent the majority of his life there.
Graham, according to his friends, was a well-rounded individual with a wide range of hobbies, including hunting, cooking, sports, and fundraising for Hilton Head High School. They claimed he was always willing to help, regardless of the circumstances.
"Every time someone had an issue, the first thing they did was call Sonny Graham," said Bill Carson, Graham's longtime buddy. "It didn't matter if you were stuck on the side of the road with a flat tire or if your washing machine was broken. He didn't even need to know who you were to assist you."