After the murder of Cara Knott in 1986, a local news station filmed a ride-along segment with a highway patrol officer named Craig Allen Peyer who talked about women's safety and gave tips on what to do when stranded on the road. That same officer later turned out to be the "Knotts killer." He was convicted of the crime in 1988.
Many people still vividly recall Cara Knott's murder, which serves as a chilling reminder of the brutality that can lurk in even the most mundane-looking places. Young Cara Knott, who was dynamic and ambitious, was tragically killed by a predator in December 1986. Her sudden passing shocked the neighborhood and sparked a thorough investigation that led to the conviction of her killer. This article explores the horrific incidents that led to Cara Knott's murder, the relentless pursuit of the truth by law enforcement, the trial that sought to vindicate her, and the long-lasting effects her story has had on both her family and society at large.
Overview of the case
The murder of Cara Knott rocked a community to its foundation in a world where senseless acts of violence seem all too common. This young woman's life was tragically and horribly cut short, leaving a family in mourning and a trail of unanswered questions in its wake. This article explores into the specifics surrounding Cara Knott's murder, including her history, whereabouts, and the ongoing inquiry to find justice.
Who was Cara Knott?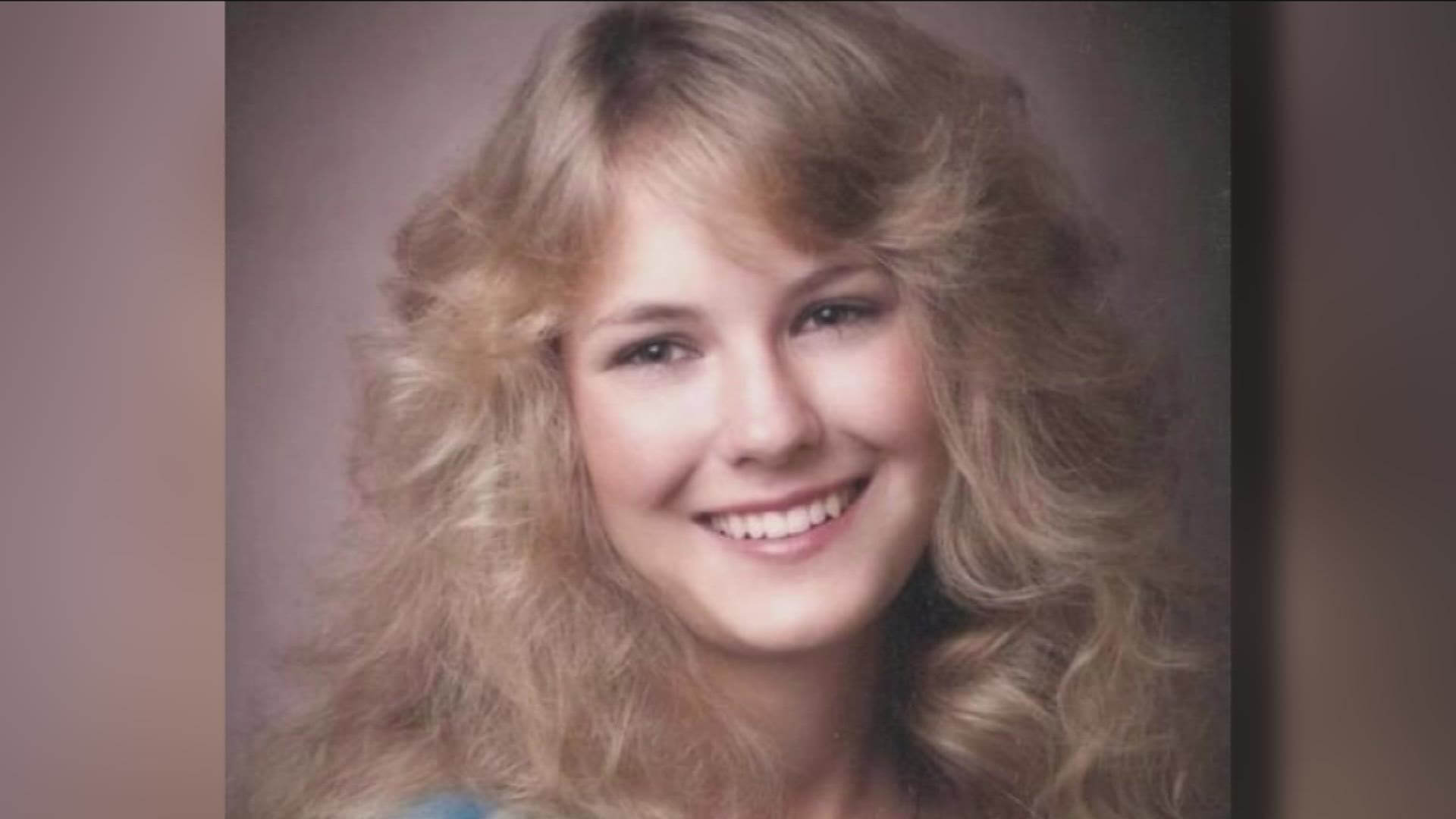 Cara Knott was more than just a tragedy's innocent victim. She was a young woman with a lot of energy, ambition, and dreams. Cara was well-known in her small-town upbringing for her contagious laughter and kind heart. She had a thirst for life and a desire to alter the course of events. Cara left a lasting impression on everyone she came in contact with, whether it was through her passion for animals or her commitment to volunteering.
Cara's supportive family gave her the inspiration and motivation to follow her passions. With their unwavering love and support, her parents and siblings stood by her side as she faced the difficulties of life. Cara's family saw her as the epitome of resilience and strength, making her untimely death all the more devastating.
The Disappearance: Events Leading to Cara Knott's Murder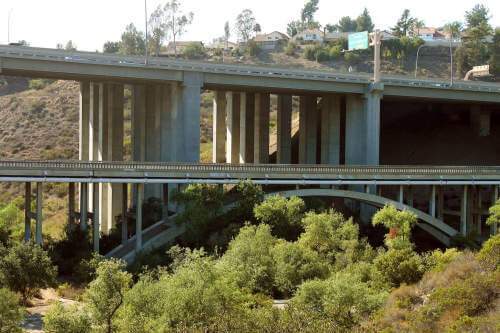 The circumstances surrounding Cara Knott's murder were clouded in uncertainty. After putting the timeline together, detectives learned that Cara was last seen on a chilly December evening. She had visited friends and was on her way back home along Interstate 15.
The course of the investigation revealed that Cara's last known location was close to a remote area. The situation caused worry and made it more urgent to find her. The neighborhood was plagued by rumors and anxiety as they tried to make sense of Cara's disappearance.
Investigation: Uncovering the Truth and Search for Justice
Law enforcement organizations acted quickly to begin an extensive investigation after Cara Knott vanished. Officers meticulously collected any traces that might provide information about what happened as they combed through potential evidence. Driven by a desire to bring justice to Cara and her grieving family, the investigation into the mystery turned into a race against time.
Witness testimonies came to light as the investigation went on, illuminating a terrifying picture of what happened that fateful night. The courageous people who came forward made key disclosures that helped investigators piece together a more complete story. The puzzle started to come together piece by piece, bringing the detectives one step closer to the solution.
Even though the path to justice may be long, the search for solutions continues. The tragedy of Cara Knott's murder continues to haunt many people's hearts. The collective hope of her family's search for comfort and closure rests on the ongoing efforts of law enforcement to learn the truth and bring those accountable for their heinous deeds.
The Culprit: Finding and Getting Rid of Craig Peyer
When Cara Knott was tragically murdered, California Highway Patrol (CHP) officer Craig Peyer came under immediate suspicion. Investigators diligently pursued leads while examining Peyer's history and personality to see if he was involved in the heinous crime. Reports of Peyer's inappropriate and unsettling behavior toward female drivers during traffic stops stoked the suspicions.
When information linking Peyer to the murder of Cara Knott came to light, the net started to tighten around him. Peyer was detained after being arrested on January 29, 1987. It was a significant development in the case that would ultimately help Cara Knott and her grieving family receive justice.
The finding of damaging evidence improved the case against Peyer. Peyer was in possession of Cara's torn clothing, and numerous witnesses claimed to have seen the officer on the day of the murder close to the location where her body was discovered. These pieces of proof, along with the growing number of witness statements against him, painted a harrowing picture of Peyer's complicity in the crime.
Cara Knott's trial and conviction: Seeking justice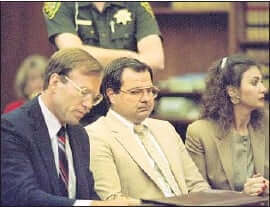 The public was interested in the trial of Craig Peyer because they wanted justice for the brutal killing of Cara Knott. As witnesses took the stand and the prosecution outlined its case against Peyer, the courtroom was tense and full of anticipation. The suspenseful drama developed as the defense retaliated and made an effort to refute the evidence against their client.
The evidence used against Peyer was carefully laid out in the prosecution's persuasive case. They emphasized the ripped clothing, witness accounts, and Peyer's unusual behavior before the murder. Peyer was portrayed by the prosecution as a predator who used Cara Knott's life as leverage for his own personal gain.
The jury deliberated carefully before finding Craig Peyer guilty of killing Cara Knott. The community's heartbroken situation was somewhat resolved by the conviction after Peyer was given a 25–life sentence. The judgment served as a warning that justice would be carried out even when the offender was hiding behind a badge.
Remembering Cara Knott's Story's Impact and Legacy
Cara Knott's murder sent shockwaves through the neighborhood and left a deep impression on the hearts of those who heard her story. During this tragic time, the neighborhood came together to support one another and the Knott family. The tragedy served as a reminder of the value of cooperation and community during difficult times.
Through the commemorative and memorializing efforts of her loved ones, Cara Knott's memory endures. Her life is still being honored by friends, family, and neighbors, who make sure that her story will never be forgotten. These monuments honor Cara while also serving as a constant reminder of society's commitment to averting similar senseless acts of violence in the future.
Lessons Learned: How Cara Knott's murder affected law enforcement
Significant adjustments were made to police practices and protocols as a result of the murder of Cara Knott, particularly with regard to traffic stops and interactions between officers and the general public. In order to address potential abuses of authority and guarantee the safety of citizens during routine traffic encounters, law enforcement agencies implemented stricter guidelines and training.
The tragic death of Cara Knott has also raised awareness of and put more emphasis on traffic safety. The incident acted as a catalyst for campaigns and projects meant to inform motorists of their rights during traffic stops and encourage safer driving habits. Making highways a safer place for everyone is still motivated by Cara's story. Since Cara Knott's murder, years have passed, but her memory has not. Her experience serves as a powerful prompt to maintain watchfulness and work for justice. Even though the pain of her loss never fully goes away, her legacy endures thanks to the lessons learned and modifications made to law enforcement procedures. May we never forget Cara Knott, and may her tragic story continue to inspire us to strive for a safer and more just society.