On Aug 6, 2022, A group of Missouri cave explorers accidentally found and helped rescue a senior dog that had been missing for two months. It is unclear how long the dog was in the cave or how it managed to survive.
A senior dog that had been missing for two months was accidentally found and saved by a group of Missouri cave explorers. How long the dog was in the cave and how it survived are unknown.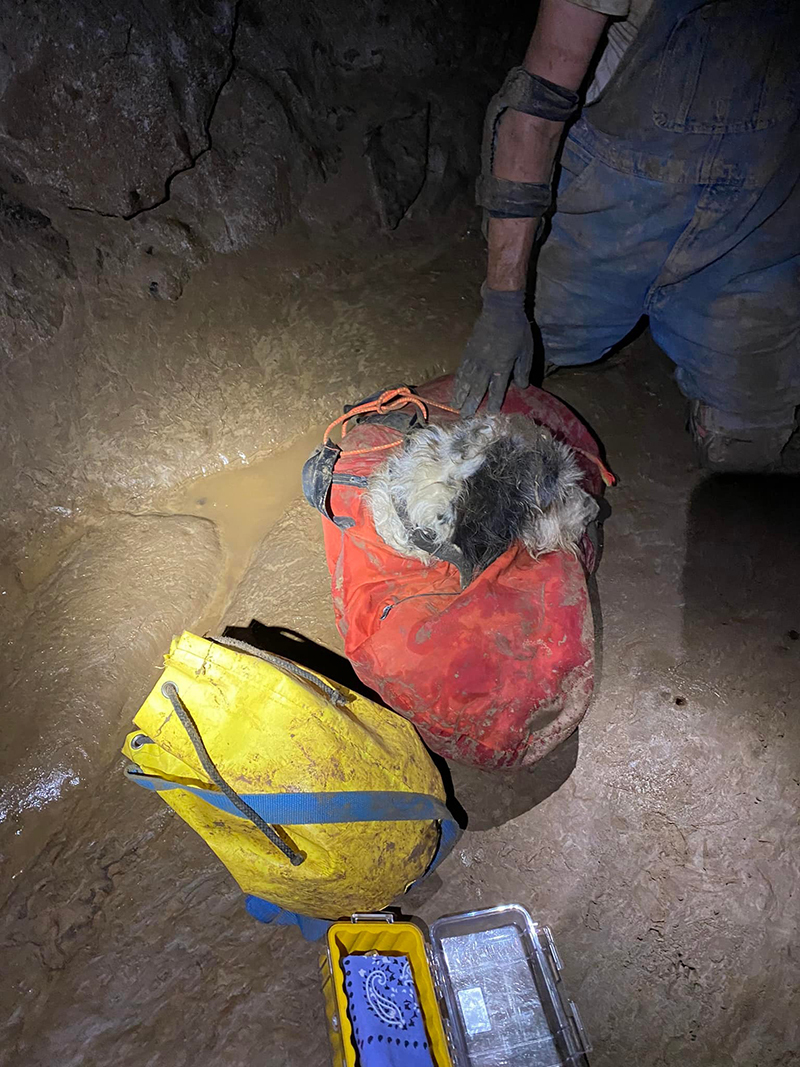 One of the longest caves in the nation is the Berome Moore Cave. It is the second-longest cave in Missouri, at about 22 miles, according to Berome Moore Caves and Karst Conservatory. According to Fox4, Abby the dog was found by the cave explorers while they were far inside the cave between Brewer and Perryville.
According to Newsweek, the rescuers discovered running water and fish in the cave, but these features were completely hidden by darkness. The team wondered how Abby survived for so long after making this discovery.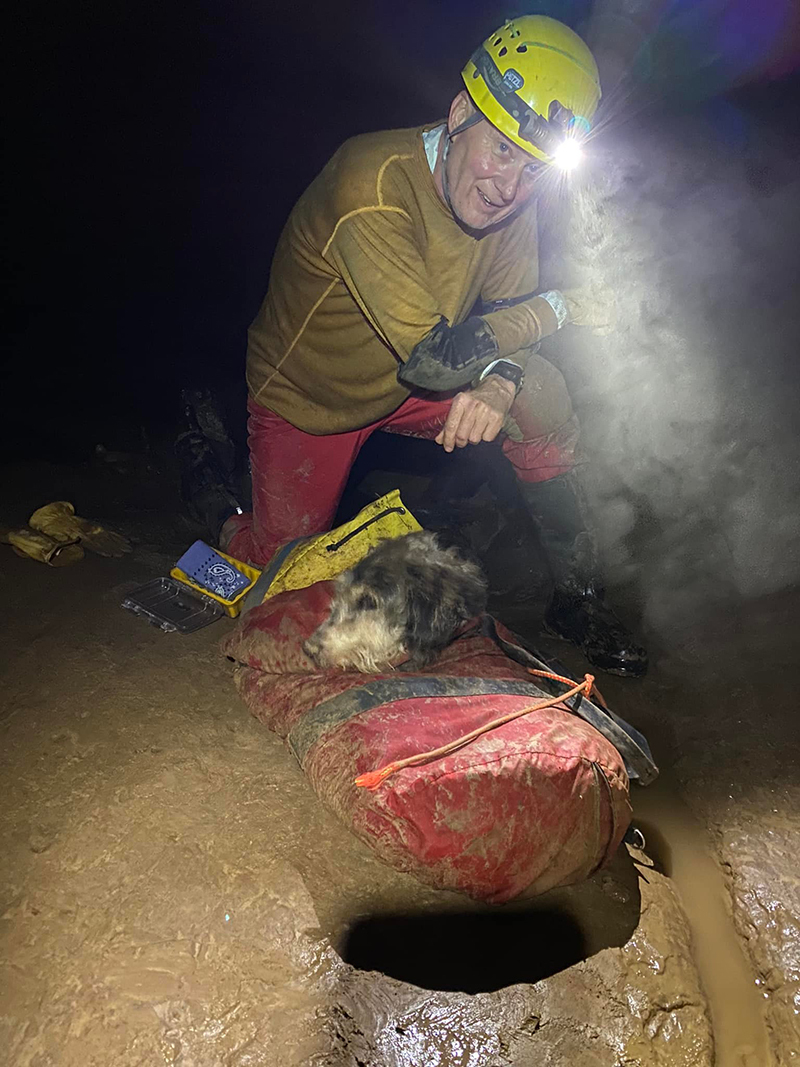 The dog was cooperative, according to one of the rescuers who was called to the scene, Rick Haley, who described the rescue as "a feel-good story of survival" in a Facebook post.
As soon as Abby was freed from the cave, rescuers started looking for her owners, according to Newsweek. Until the dog was brought back to her rightful home, Biehle Assistant Fire Chief Robert Cahoon assisted rescuers by knocking on doors in the neighborhood.
The owners of Abby said they hadn't seen her since June 9 and had assumed they wouldn't see her again when the cave explorers eventually located them.