Beyhan Mutlu, a Turkish national, was reported missing by local media and unintentionally joined search teams looking for himself in a forest. He was drunk and lost in the woods when he ended up in a group with others looking for himself.
We all enjoy drinking, especially when we're with our closest friends, coworkers, relatives, or even complete strangers. Imagine attending a party or other event without drinking any alcohol. Drinking has been a part of both our triumphs and our setbacks. It is always present during a person's life's high points. Celebrations for birthdays, weddings, graduations, job promotions, and of course during difficult times—you name it.
It was discovered that a person's alcohol consumption was not significantly influenced by the drinking habits of their neighbors or coworkers. However, this tale defies every fixed idea about drinking. Meet a man whose tale of drinking has captured the public's interest in Turkey.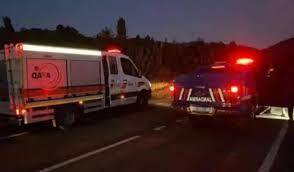 Beyhan Mutlu, a Turkish national who resides in the Bursa province's Inegol District, was reported missing by the local media and unintentionally joined search teams looking for themselves in the forest. According to the Daily Sabah Website, he reportedly walked away from his friends in the woods while drunk during his getaway with his friends.

The topographical location of the forest was not discussed in the local media. It must have been sufficiently large and dark to keep him apart from his friends. Although it seems to be a humorous story you might see in a movie, it actually happened.
His wife and friends searched the area for him for several hours but were unable to locate him, so they made the decision to report him missing. His friends eventually gave up trying to find him on their own because they were all drunk and turned in a report to the police.
Later, the 50-year-old man who had gone missing unknowingly discovered himself with the group in the area that had been sent to help the police look for him. His group of friends and the authorities had everything ready to go for the search operations. He heard one of the members of the party calling his name in the midst of the rescue. When he heard a voice calling, he responded.
"I am here!"
said, Mr. Mutlu.
The fact that the missing person had been with them during this time was the primary factor in the search party's success.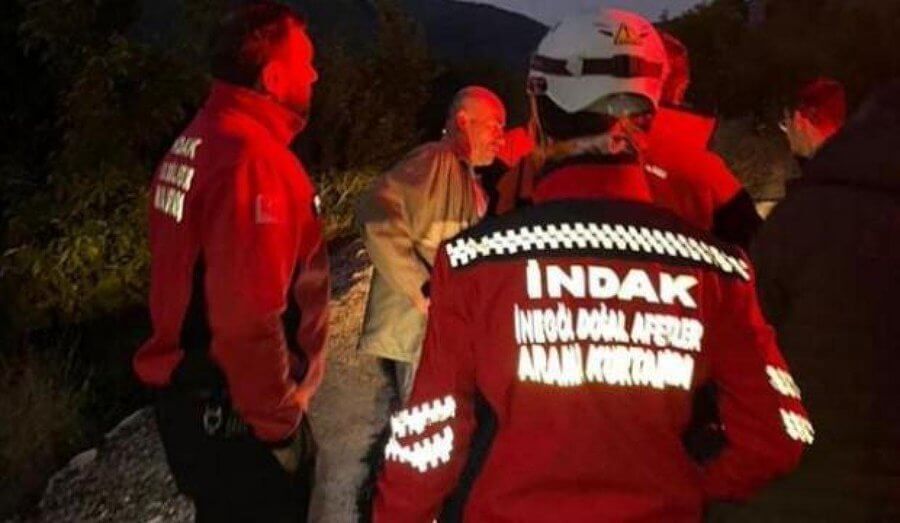 According to NTV, the authorities drove Mr. Mutlu back to his house while he was still tipsy in order to get his statement about the funny accident. It was not yet known, though, whether he would be charged with a crime and whether he would be punished for his carelessness and the commotion he caused.

What would you do if you were a friend of Mr. Mutlu or a member of the search team in this hilarious circumstance? I would probably give him a good beating if I were his friend.