A woman from Cleveland named Susan Warren was detained in 2012 after breaking into random homes, cleaning them, and then leaving a bill and her contact information. She broke in, cleaned the inside of the house with a vacuum and duster, washed a few coffee cups, removed some trash, and so on.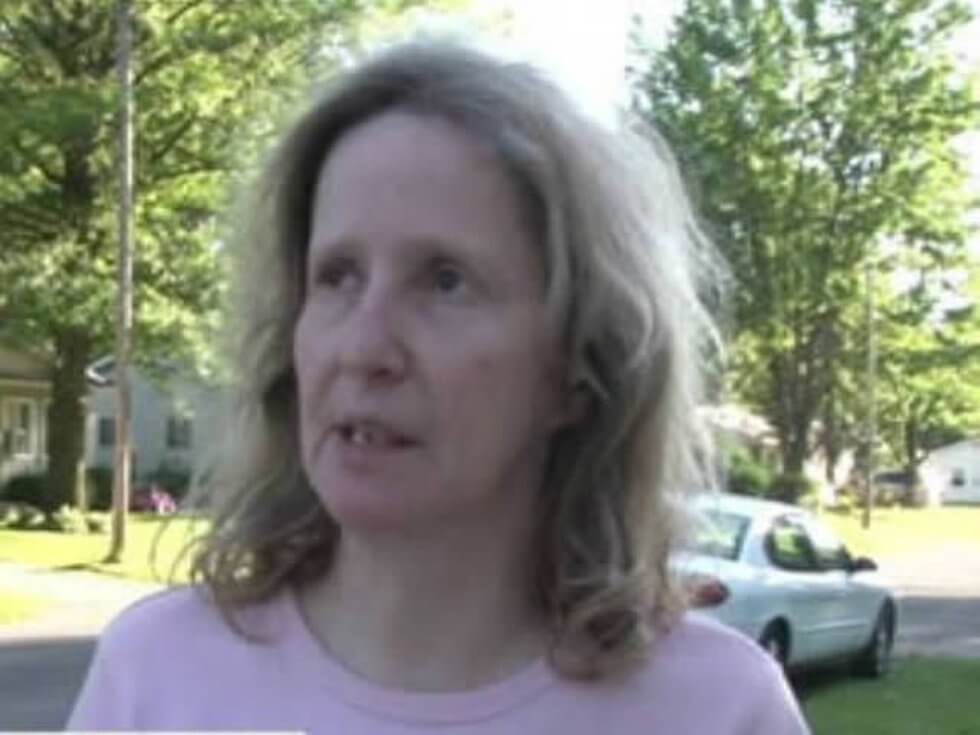 One year of probation has been imposed on a lady dubbed the "cleaning fairy" after she broke into a house and cleaned it.
After Susan Warren, 53, of Elyria, Cleveland, Ohio, entered a guilty plea to attempted burglary, the judge punished her.
She must also perform 20 hours of volunteer work.
When the Westlake house came into view while she was driving by, the woman claimed she "needed something to do."
She broke in, cleaned the inside of the house, removed some trash, washed some coffee cups, and vacuumed.
She then left a note on a napkin with her phone number and a bill for $75 (£47).
According to Warren, she runs a cleaning company and occasionally goes into homes to clean them before leaving a bill.
Owner Sherry Bush was not home at the time, and her teenage daughter was sound sleeping upstairs.
Immediately following the incident, Ms. Bush informed WKYC that her husband had some coffee mugs out. They were all cleaned by her.
She left a note on the table that read, "$75 I was here to clean," along with her name and phone number.
Ms. Bush suspected a cleaning agency had sent the wrong person to the wrong residence when her daughter, who is 18 years old, described the mystery cleaner.
But when she called the number that was left, she was shocked to learn that there had been no error.
Ms. Bush remarked, "I think our jaws simply dropped to the floor." "I said, what happened, did you get the wrong house?
I asked, "What do you mean?" She replied, "I just stop and clean your house." "She added, "No, I do this all the time.
"Now that we've seen the job that she did, it was like whoa, $75? $15 maybe," Ms. Bush jokingly said.