Philippines is the world's largest supplier of nurses, supplying roughly 25% of all overseas nurses worldwide.
After WWII, the United States began to experience nursing shortages, and they began to look abroad for nurses. The Philippines became an obvious and important source of nurses, in part because they were trained in the United States.
This expansion of Filipino nurses to the United States is not new, and it stems from the Philippines' long history of US colonialism.
Nurses from the Philippines are now employed all over the world.
Catherine Choy, an ethnic studies professor at the University of California Berkeley, describes how the US colonial regime began recruiting Filipino nurses in her book "Empire of Care."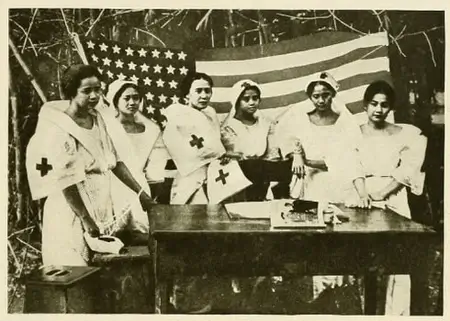 She claims that the demand for Filipino nurses in the United States stems from the Philippines' status as a US colony, where the colonial regime instituted an Americanized education system, which included nurse training.
In addition, the United States established the pensionados program in the Philippines, which functions similarly to a study abroad program.
Many Filipino nurses retired; some went on to work elsewhere, while others returned to the Philippines between 1903 and 1940 to help establish nursing schools.
According to Choy, another wave of nursing shortages erupted in the 1960s as a result of the growing women's movement of the time.
"However, as the movement grew, opportunities in a variety of professions arose, making it difficult to recruit American women into nursing — especially because nursing is a physically demanding profession."
As a result, women in the United States had more professional opportunities in a variety of fields. "Traditionally, they were often relegated as professionals to professions that were considered appropriate for women, such as nursing, education, or social work," she says.
Marcos' survival strategy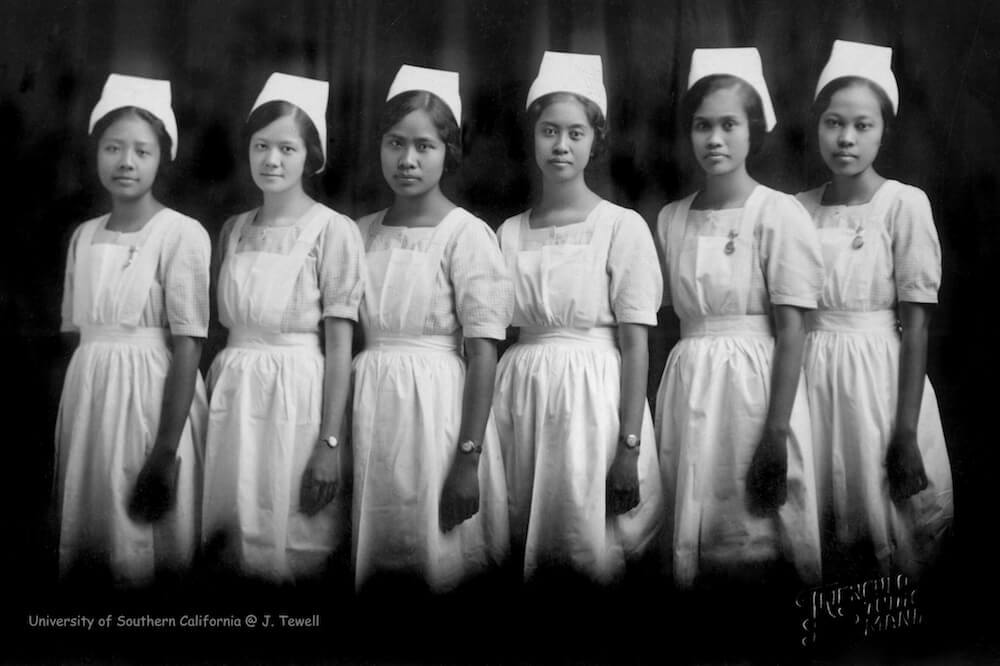 Because of the constant demand for nurses, Filipino nurses have continued to migrate to the United States.

This was enhanced even further in the early 1970s, when then-dictator Ferdinand Marcos began to encourage labor migration from the Philippines.
Due to the country's stagnant economy, there were an increasing number of unemployed young men, and Marcos saw this as an opportunity to send them abroad for work while establishing a system that could easily regulate and support labor outflows.
Marcos also noted that there was a high demand for nurses in the United States, pointing out that American healthcare institutions were actively recruiting Filipino nurses.
Choy claims that "he changed the government's perspective." "This could be good," he reasoned, "because if they want nurses from the Philippines, we'll produce more nurses."
His administration's directive was only meant to be a temporary policy measure to address the country's immediate concerns, but it turned into a survival strategy as domestic socio-economic problems persisted.
"They are also going abroad for stability and security, not just for social and economic mobility."
The Philippine Overseas Employment Administration (POEA), which oversees the recruitment and deployment of overseas Filipino workers, was established in 1982.
Until now, the Philippines' labor export system has been described as 'unparalleled' in its sophistication.
International hiring

Nonetheless, as a result of this organized labor export, countries other than the United States began looking to the Philippines to fill nursing shortages in their own countries.
Choy also points out that Marcos' approach, as well as the eventual migration of Filipinos, stemmed from growing economic discontent.
"Nurses from that time period had already begun to witness or observe some of the Philippines' growing socioeconomic inequalities and political turmoil," she says.
To stay or not to stay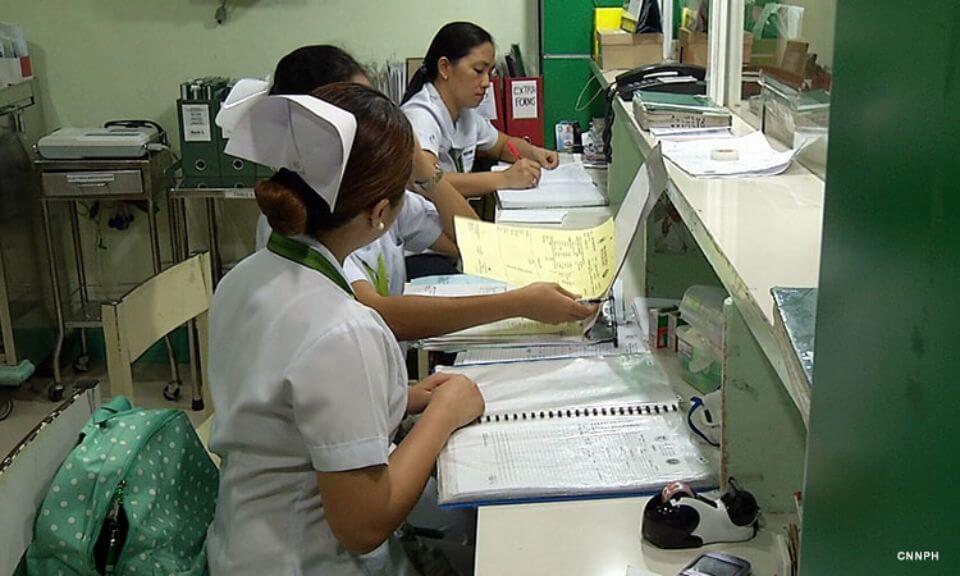 However, the demand for Filipino nurses to work in other countries has depleted our own supply, putting our already-fragile public health system at risk.

According to records, the health professional to patient ratio in hospitals can be as high as one nurse to 60 patients as a result of an increasing number of Filipino health workers leaving for other countries.
COVID-19 worsens this disproportionate ratio.
As a result, Labor Secretary Silvestre Bello III issued a temporary ban on medical personnel leaving the country.
"It is of paramount national interest to ensure that the country continues to have, sustain the supply of, and prepare sufficient health personnel to meet any future contingencies," according to the POEA order.
If nurses are forced to work in the country, Rosie De Leon, the president of the Philippine Nursing Association, has stated that they should be properly compensated.
She also tells me that, even if the pandemic were not present, if we want more Filipino nurses to stay, their salaries must be improved.