On October 24, 1593, while performing his guard duties at Manila's Governor's Palace in the Philippines, Gil Perez stopped to lean against a wall and sleep for a while. He opened his eyes to find himself in an unusual environment. Gil was in the Plaza Mayor in Mexico City. They imprisoned Perez, but the authorities in Mexico City decided to release him and return him home.
ESP, time travel, and teleportation are frequent plot devices in fiction. Why not? (Try counting how many time-defying tropes-containing books, films, or television shows were published this year.) It's an intriguing idea, especially given that physicists claim it's entirely feasible. But most of the time, reality is stranger than fiction.
Consider the Moberly-Jourdain incident, in which two women, Eleanor Jourdain and Charlotte Anne Moberly, asserted that they had traveled through time while at the Palace of Versailles in 1901. According to legend, the two realized that everything appeared unusual and surreal as they made their way to the Petit Trianon through the gardens after getting lost. They even implied that they had traveled back in time or had been haunted when they claimed to have encountered Marie Antoinette.
Although the Moberly-Jourdain incident is still one of the most well-known supernatural urban legends, there was the enigmatic case of the Spanish soldier Gil Pérez who is said to have teleported from Manila to Mexico in the 16th century years before.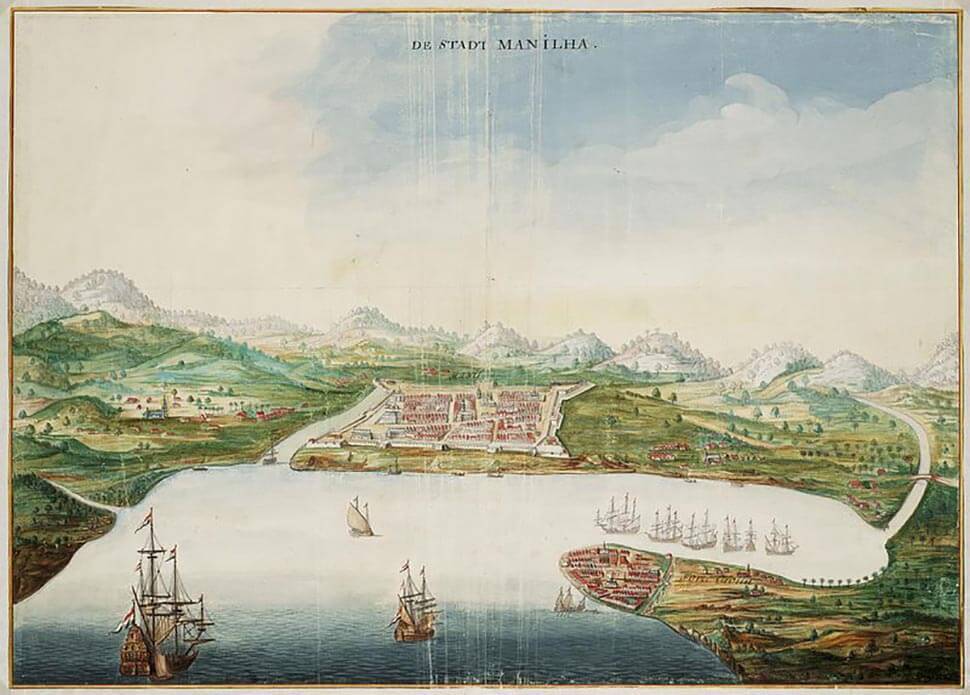 Gil Pérez served as a soldier for Spain in the early days of its administration of the Philippines. He served as a palace guard for the Gobernador-General as a member of the Guardia Civil. However, during a voyage to the Moluccas in October 1593, Chinese pirates assassinated the seventh governor-general, Gómez Pérez Dasmarias. Given that Dasmarias hadn't chosen a successor and that there were several eminent Spaniards vying for the position, the time following his death was quite hectic.
During the early years of Spain's rule in the Philippines, Gil Pérez served as a soldier. He was a guard for the Gobernador-palace General's and a member of the Guardia Civil. However, on one occasion in October 1593, Chinese pirates killed the seventh governor-general Gómez Pérez Dasmarias while they were on an expedition in the Moluccas. When Dasmarias passed away, there was a lot of competition for the position among several well-known Spaniards because he hadn't chosen a successor.
Pérez was reportedly guarding the palace when he reportedly started to feel faint and exhausted due to the tense circumstances. He then rested his head against the wall and fell asleep for a brief period of time. However, when he opened his eyes, he was shocked to discover that he had moved to a completely different location. He was told that he was in Mexico City's Plaza Mayor (now known as the Zocalo) when he asked a passerby where he was. Guards in New Spain soon learned about Pérez because of his assertions and his peculiar Manila uniform. He was presented to the authorities, including Viceroy Luis de Velasco of New Spain, whose palace was where he was transported to.
Despite their understandable shock, Pérez was able to provide them with thorough answers to all of their questions, including the assassination of Dasmarias, which would not be proven for months because it had only occurred the night before. The Viceroy appreciated Pérez's justifications, but it was only a matter of time before religious authorities got involved. He was given to the Holy Office of the Inquisition, also called the Spanish Inquisition, for additional interrogation. He was transported from Mexico to Santo Domingo in the Caribbean and imprisoned for leaving and being a "servant of the devil."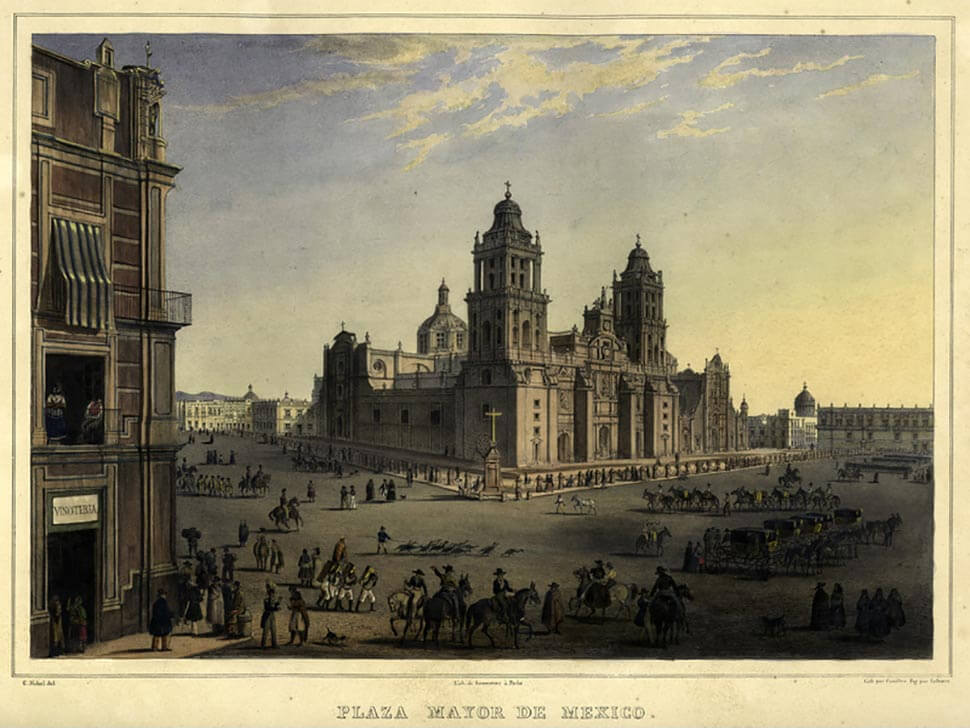 Pérez, a devoted and decorated soldier, handled everything well and cooperated with the law. It was even claimed that he chose prison over battling the Philippines' jungle men. He was ultimately discovered to be a devoted Christian, and because of this discovery and his good behavior, he was never charged with any crimes. However, because the situation was so unusual, the authorities were at a loss for what to do and kept him behind bars until they made a firm decision.
When a Spanish galleon finally made its way to Acapulco, it was revealed that Pérez's allegations about the Gobernador-General were accurate. Some of the passengers even recognized him as a palace guard when he was returned to Mexico. He was subsequently released and sent back to Manila on the following ship.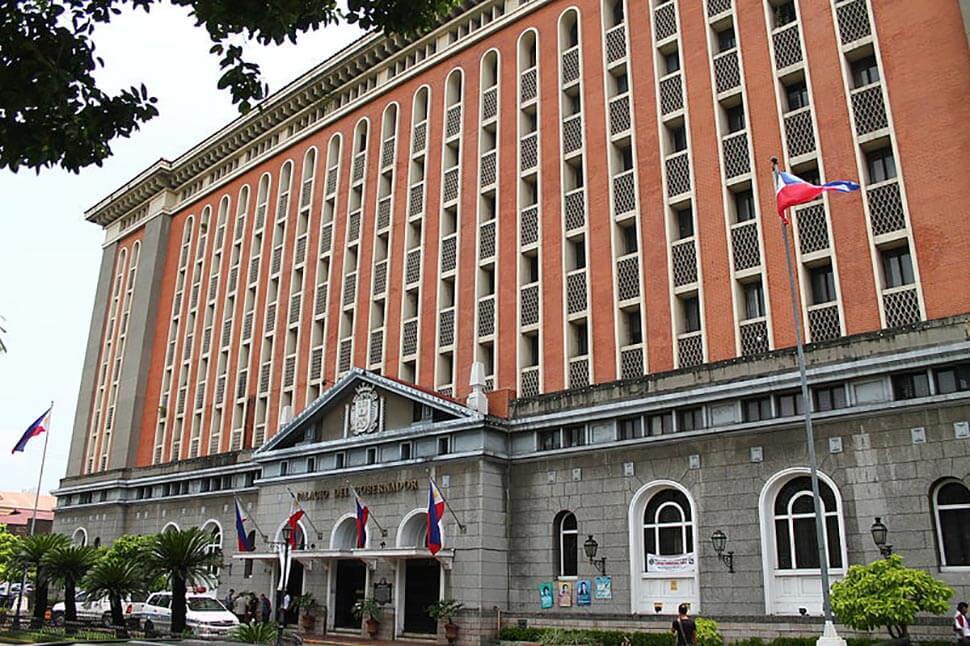 The tale of Pérez has since gained notoriety. The American folklorist Thomas Allibone Janvier, Washington Irving, Luis González Obregón, Gaspar de San Agustn, Antonio de Morga, and even José Rizal have all written books and stories about it.
Although the story may seem unbelievable, people are still attempting to explain it centuries later. Perhaps a trip to Intramuros' Palacio del Gobernador, where the Gobernador-former General's residence during the Spanish colonial period once stood, will do for the time being.