Before women were allowed to enroll in medical school, Margaret Ann Bulkley studied medicine and assumed the identity of Dr. James Barry for 56 years while dressing as a man. After 46 years of service as an army doctor officer, her secret was not made public until after her death in 1865.
In the 19th century, there weren't many female physicians. For more than 40 years, Margaret Bulkley, an Irishwoman, practiced medicine under the guise of Dr. James Barry. This article describes what transpired, Bulkley's time in Malta, and how we came to know what did.
Her early life
Most sources concur that Margaret Bulkley was born in Cork, Ireland, in 1789. Her father was a trader who provided the powerful British Navy's Cork base with supplies. Her father's business was destroyed by the 1798 revolt, and he became insolvent.
Margaret ran away to London with her mother. James Barry, a painter, was their neighbor and also her mother's brother. Margaret made the decision to pose as a boy in order to pursue a career in medicine. She adopted her uncle's name and Edinburgh University 3 accepted her in either 1809 or 1810.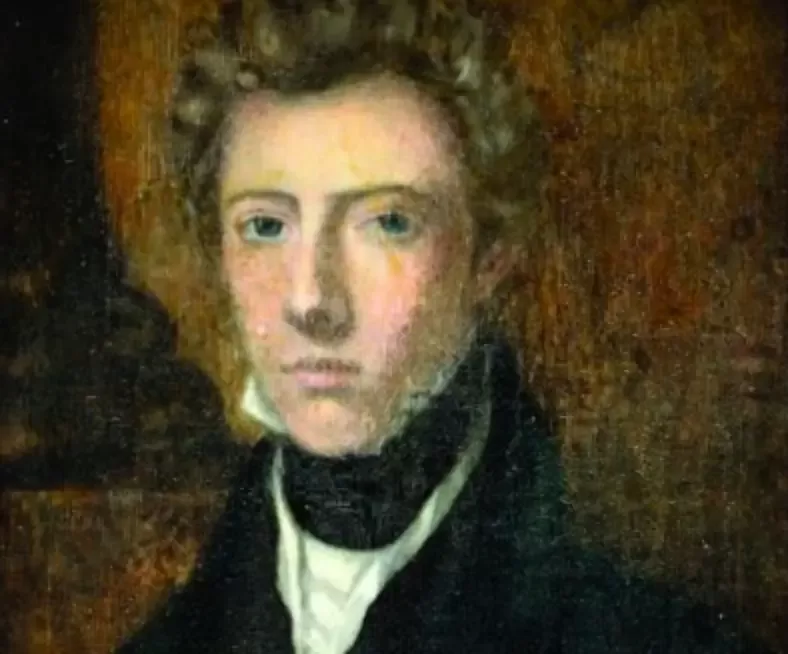 In the university, there were early rumors that he must be a prepubescent male rather than a woman. Many were so certain that a woman couldn't succeed in higher education that it never even occurred to them that "James" might be a woman.
She trained as a surgeon and went back to London.
Barry made yet another risky move by enlisting in the British Army. Before becoming the Medical Inspector for Cape Town in 1815, according to certain records, this occurred as a hospital aide on July 5, 1813. According to other sources, he visited Cape Town in 1812.
The British military eventually dispatched Dr. Barry to Malta.
Barry in Malta
Dr. Barry deceived everyone throughout the globe for 46 years. Barry was assigned by the army to Malta as the islands' principal medical officer on November 2, 1846.
He landed on November 17 from Gibraltar. Days after his arrival in December 1846, Barry went to the liturgy at Valletta's St. Paul's Cathedral. Barry received a reprimand from Governor Sir Patrick Stuart for occupying a pew intended for clerics.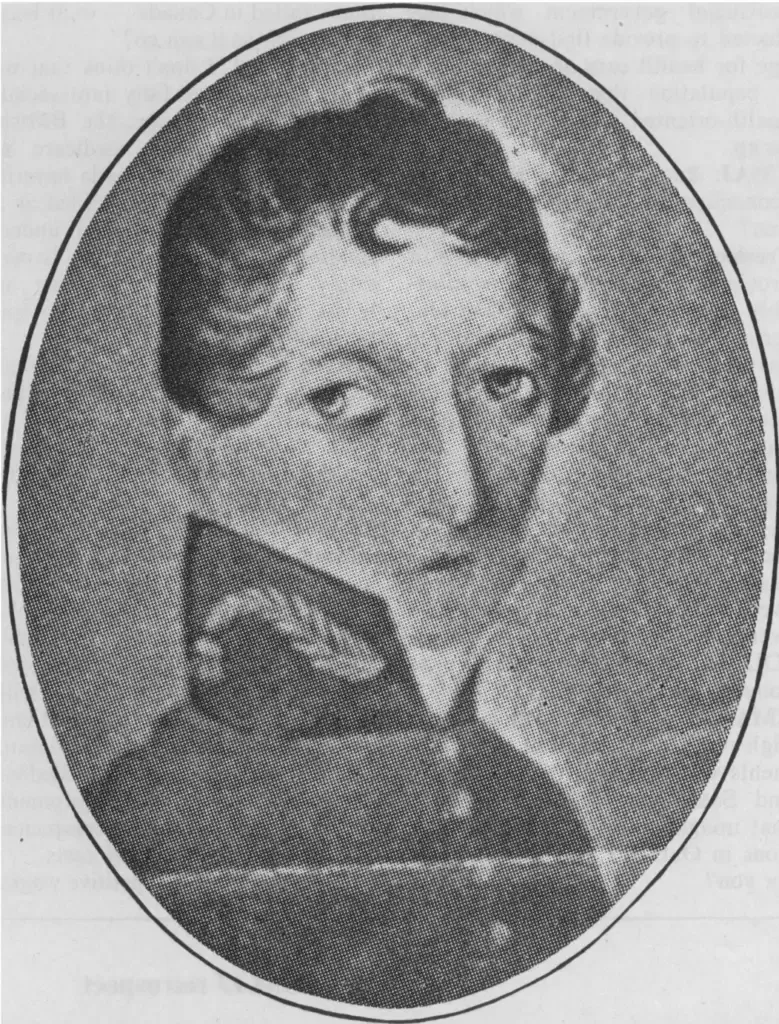 Before settling in the contemporary town of Sliema, Barry booked a room at the Claredon Hotel in Valletta. Barry's Sliema landlord claimed that because he would refer to Barry as "Dan ix-xitan ghandu ikun mara," he knew she was a woman (This devil should be a woman.)
A cholera epidemic struck the soldiers in Fort St. Elmo on September 6, 1848. Barry resisted making the cholera diagnosis despite there being an outbreak in Mauritius in 1819. He asserted that diarrhea was the cause of this. This judgment was supported by two other surgeons who attributed the problem to stagnant water. A post-mortem conducted by Barry on a purported cholera victim disproved the claim.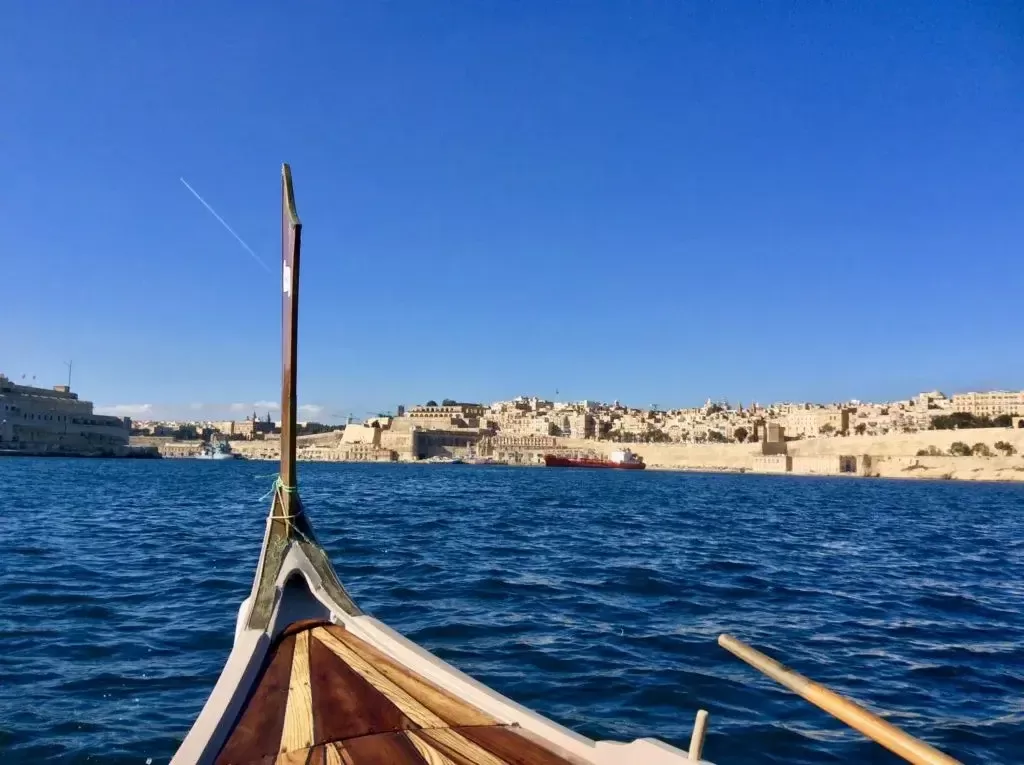 Barry created a vehicle in 1849 to transport ill soldiers from the Customs House dock up to the military hospital. There were ferries to ferry soldiers from Fort Ricasoli across the harbor, but there were no other means of transportation available. Several people were too frail to climb the hospital's inclining hill. Until Barry made a change, nobody took any action.
Barry's efforts to stop a typhus epidemic were praised by the Duke of Wellington. Barry was promoted to the position of Inspector-General of hospitals, the highest rank an army doctor can have. This title is comparable to Brigadier-General.
The Malta Times noted that "the troops and the impoverished particularly, as well as a great number of acquaintances among the first circles in the island, will grieve their loss" while reporting on Barry's departure from the islands for Corfu on April 1, 1851.
Dr. Barry is renowned for making numerous medical advancements.
Barry's medical career
Dr. Barry continued to enhance modern medicine. In South Africa, where Barry's temper and outbursts revolutionized healthcare and preceded Florence Nightingale's directives in Crimea, his insistence on hygiene had its start.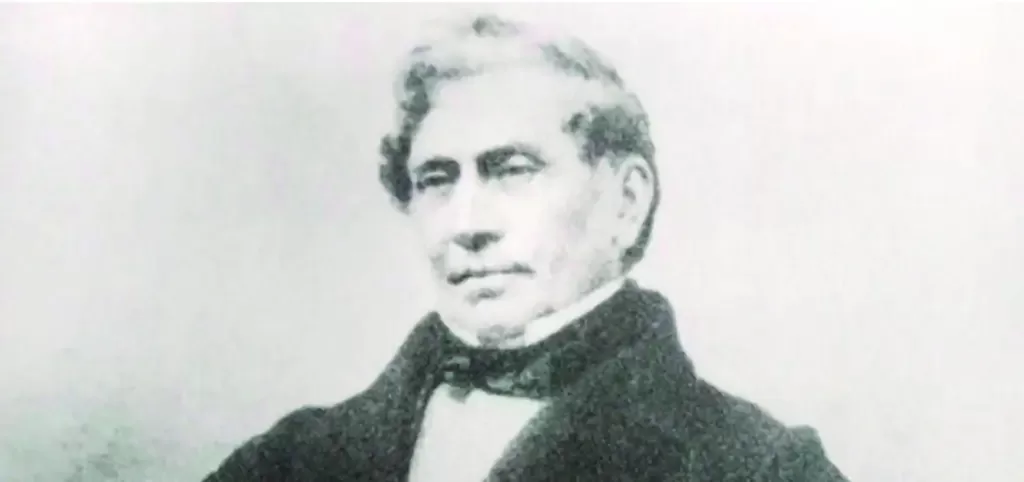 He created a plant-based treatment for gonorrhea and syphilis, advocated for clean air, water, and a balanced diet, and invented the smallpox vaccine.
He performed the first successful Caesarian delivery in which the mother and child both survived in 1826 (or 1820).
Dr. Barry was able to maintain his secrecy right up to his passing.
Death
Dr. Barry passed away at Marylebone, London, on July 25, 1865. He had given clear instructions to have his body buried in the clothes he was wearing when he passed away. This is a clear ploy to prevent the truth about Margaret/James from being revealed.
Sophia Bishop was the charwoman employed to lay out the body and who discovered the truth. She tried and failed to blackmail the British Army about this..
With the news, which was first broadcast in Dublin and then the rest of the Empire, she went to the media. This was subsequently covered by The Malta Times on October 5, 1865.