Gordon Hartman was heartbroken when his special needs daughter, Morgan, was rejected by a group of children playing by the hotel poolside. He then set out to build a place where all children can play together. This led to the development of the world's first ultra-accessible amusement park, Morgan's Wonderland
Morgan's Wonderland is more than just an amusement park – it is a place where dreams come true and barriers are shattered. This article explores the remarkable story of Gordon Hartman and the creation of Morgan's Wonderland, an inclusive park that has revolutionized the way we think about accessibility and inclusion. Inspired by his daughter Morgan, who has special needs, Hartman embarked on a mission to build a park where individuals of all abilities could play, laugh, and experience the joy of being included. Alongside the compelling journey of Hartman, we will delve into the unique features of Morgan's Wonderland, its impact on the community, the expansion of Morgan's Inspiration Island, the global reach of the Morgan's Wonderland Foundation, the challenges faced, and the enduring legacy it has left behind. Join us as we uncover the extraordinary vision behind Morgan's Wonderland and how it has transformed lives worldwide.
The Vision behind Morgan's Wonderland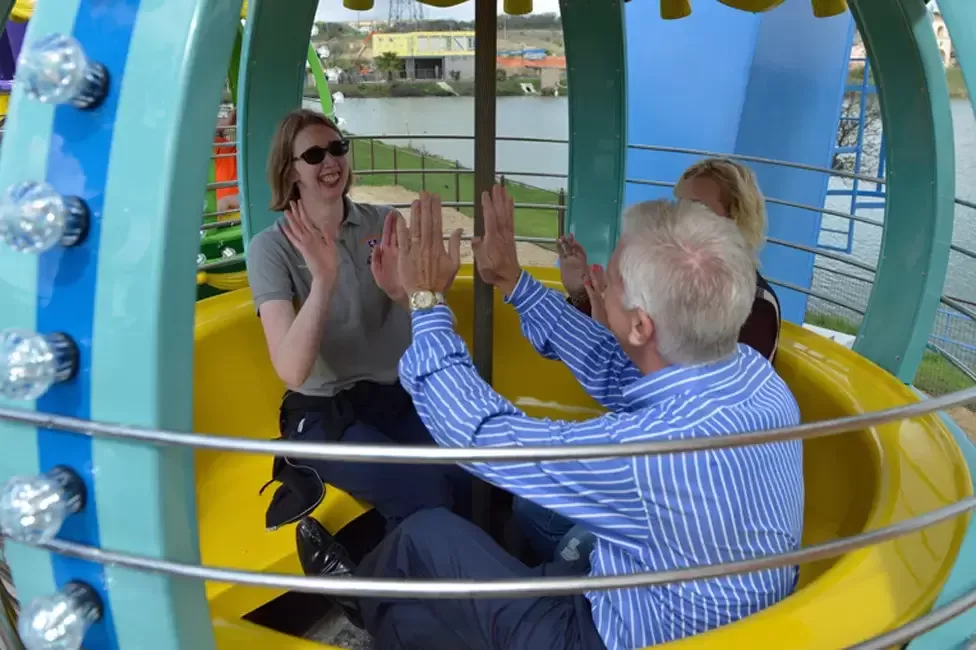 In a world that often forgets about inclusion, one man dared to dream of a place where everyone, regardless of abilities or disabilities, could come together and have the time of their lives. That man is Gordon Hartman, and the place he created is Morgan's Wonderland.
Morgan's Wonderland is not just a theme park; it's a symbol of hope and acceptance. Inspired by his daughter, Morgan, who has special needs, Gordon Hartman saw the need for a space where individuals with disabilities could play, learn, and interact with others without barriers.
Morgan's Wonderland is an oasis of inclusivity, where everyone is welcome and differences are celebrated. From the moment you step through the gates, you can feel the magic of a world designed with accessibility in mind.
The Inspiring Story of Gordon Hartman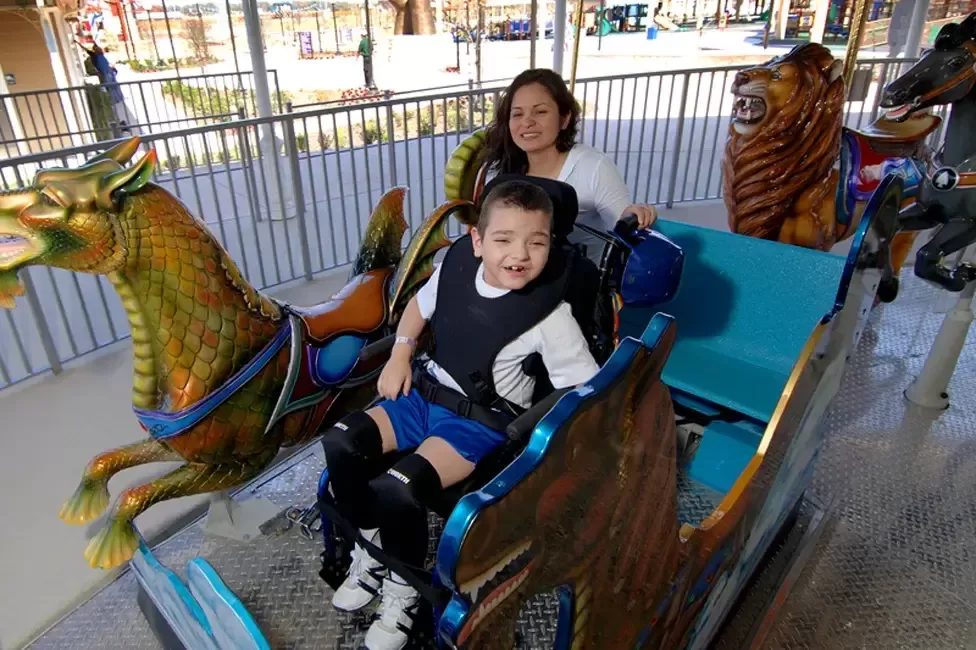 Gordon Hartman's journey began with his daughter, Morgan, who taught him the true meaning of love, resilience, and empathy. Seeing the challenges Morgan faced in finding places to play and connect with others, Hartman decided to take matters into his own hands.
Hartman left behind his successful career as a real estate developer and poured his heart, soul, and financial resources into creating Morgan's Wonderland. What started as a simple dream soon became a reality, thanks to Hartman's unwavering determination and the support of a passionate community.
Designing an Inclusive Park: Morgan's Wonderland Features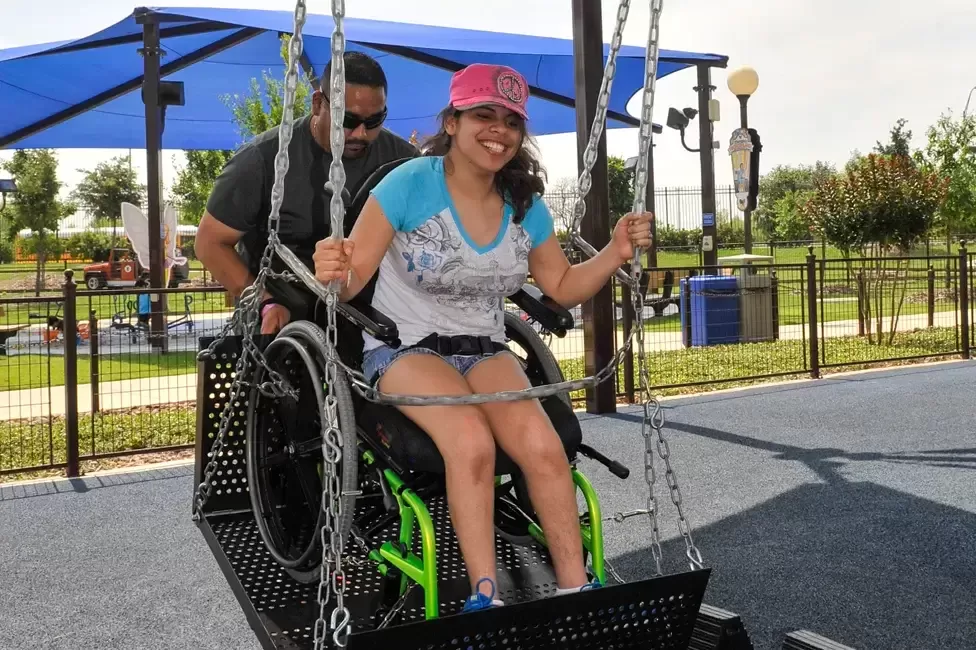 Morgan's Wonderland is not your typical theme park. It's a place where individuals of all ages and abilities can come together and enjoy a wide range of attractions. From wheelchair-accessible rides to interactive sensory experiences, there's something for everyone.
Innovative Design for Accessibility
Every aspect of Morgan's Wonderland is designed to be inclusive. The park features smooth pathways, accessible restrooms, and wheelchair-friendly rides. Even the staff members undergo extensive training to ensure they can provide the best possible experience for all visitors.
Sensory-friendly Experiences
Morgan's Wonderland understands that individuals with sensory sensitivities may find traditional theme park environments challenging. That's why they offer quiet areas, low-sensory activities, and sensory-friendly shows. From the vibrant colors to the soothing sounds, every detail is carefully considered to create a welcoming environment for all.
The Impact of Morgan's Wonderland on the Community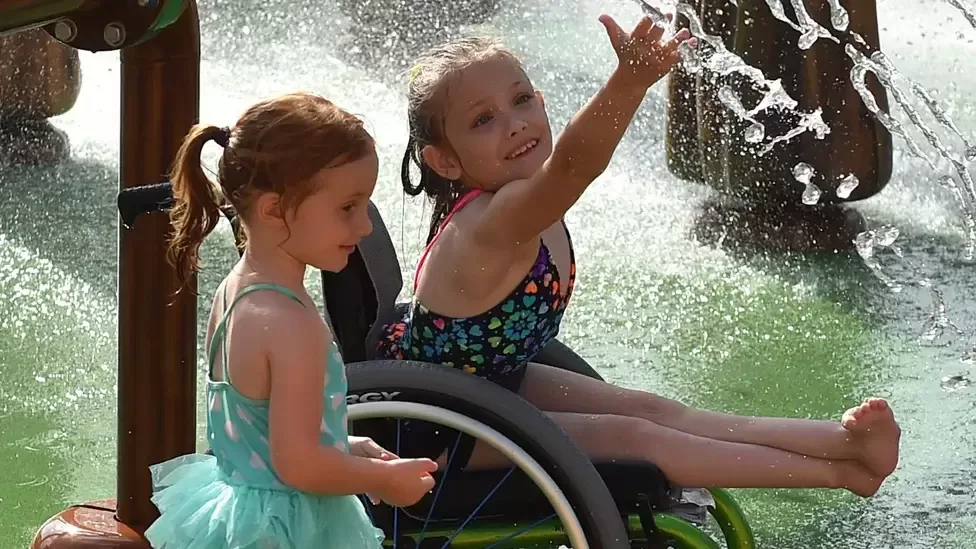 Morgan's Wonderland is not just a place where people with disabilities can have fun; it's a catalyst for change. By showcasing the abilities and unique perspectives of individuals with disabilities, the park is breaking down stereotypes and challenging societal norms.
Morgan's Wonderland empowers individuals with disabilities by providing them with the opportunity to engage in activities that might not have been previously accessible to them. It fosters a sense of independence, self-confidence, and accomplishment, showing the world that disabilities do not define a person's potential.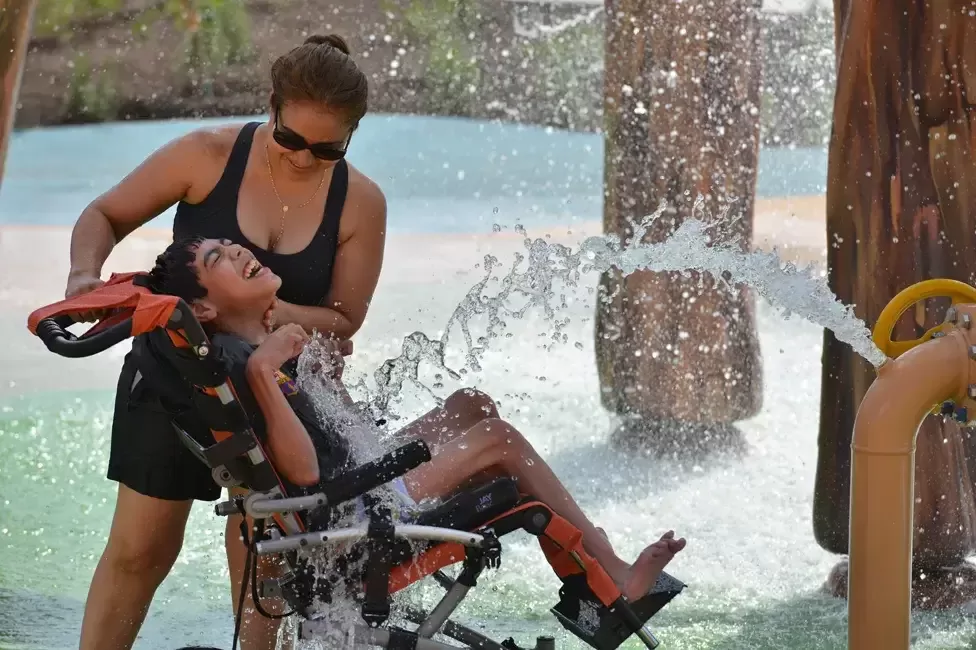 More than just a theme park, Morgan's Wonderland is a symbol of acceptance and unity. It brings together people from all walks of life, creating a sense of community and fostering connections that transcend disabilities. The park's message is clear: we are stronger together, and we all deserve the chance to experience joy and belonging.
In conclusion, Gordon Hartman's visionary creation, Morgan's Wonderland, is not just a park; it's a beacon of hope in a world that often overlooks the importance of inclusivity. Through his unwavering commitment and the support of the community, Hartman has shown us that barriers can be broken, perceptions can be changed, and a world of acceptance can be created, one park at a time.
Promoting Accessibility and Inclusion Globally: Morgan's Wonderland Foundation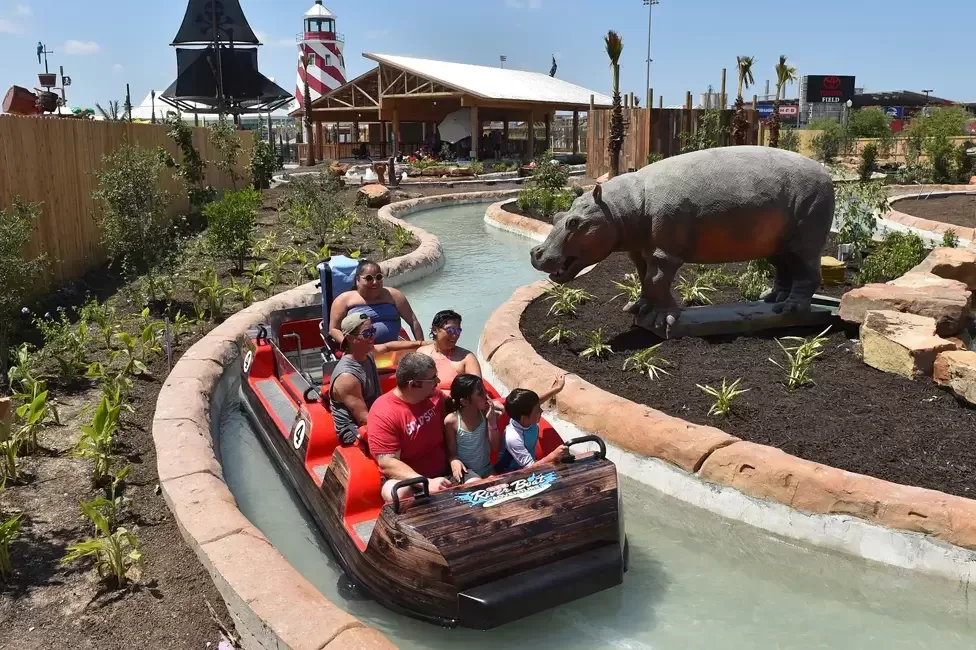 Gordon Hartman's commitment to accessibility and inclusion goes beyond the confines of Morgan's Wonderland and Inspiration Island. Through the Morgan's Wonderland Foundation, he aims to promote these values globally. The foundation's mission is to provide grants and resources to organizations interested in creating similar accessible projects around the world. By supporting initiatives that champion diversity and inclusivity, the foundation aims to make a lasting impact on communities everywhere.
One of the key goals of the Morgan's Wonderland Foundation is to support and collaborate with organizations that share the same vision of creating inclusive opportunities for individuals with disabilities. By offering financial assistance, expertise, and guidance, the foundation seeks to empower these organizations to break down barriers and build a more inclusive world. Hartman's desire to foster a global network of accessible projects underscores his belief in the power of collective action.
Morgan's Wonderland stands as a testament to the power of inclusivity and the unwavering commitment of Gordon Hartman. It has not only provided a place of wonder and joy for individuals of all abilities but has sparked a global movement towards accessibility and inclusion. Through its innovative design, impactful programs, and lasting legacy, Morgan's Wonderland has shown that barriers can be broken, perceptions can be changed, and a more inclusive world is within our reach. As we celebrate the incredible achievements of Morgan's Wonderland, let us be inspired to create a future where everyone, regardless of their abilities, can thrive and be embraced by the world around them.