Dan Black, who was paralyzed in a bike accident, spent four years raising 20,000 for a stem cell treatment that could let him walk again. However, after learning about a five-year-old boy with cerebral palsy, he donated the funds for the boy's medical treatment in order to enable him to take his first steps.
Today I read something truly extraordinary that you would never anticipate a person with a recent spinal cord injury to do. Newcomers frequently ask, "Me me me," or "How can I improve? What can the world do to support me? Dan Black, a British man with a spinal cord injury, has a very different perspective.
Dan's small town of Chepstow, South Wales, assisted him in raising $20,000 when he was injured in 2009 after being struck by a car while bicycling. This money was intended to be saved up until a successful stem cell therapy emerged. Dan recently donated it all to Brecon Vughan, a five-year-old boy with cerebral palsy, though.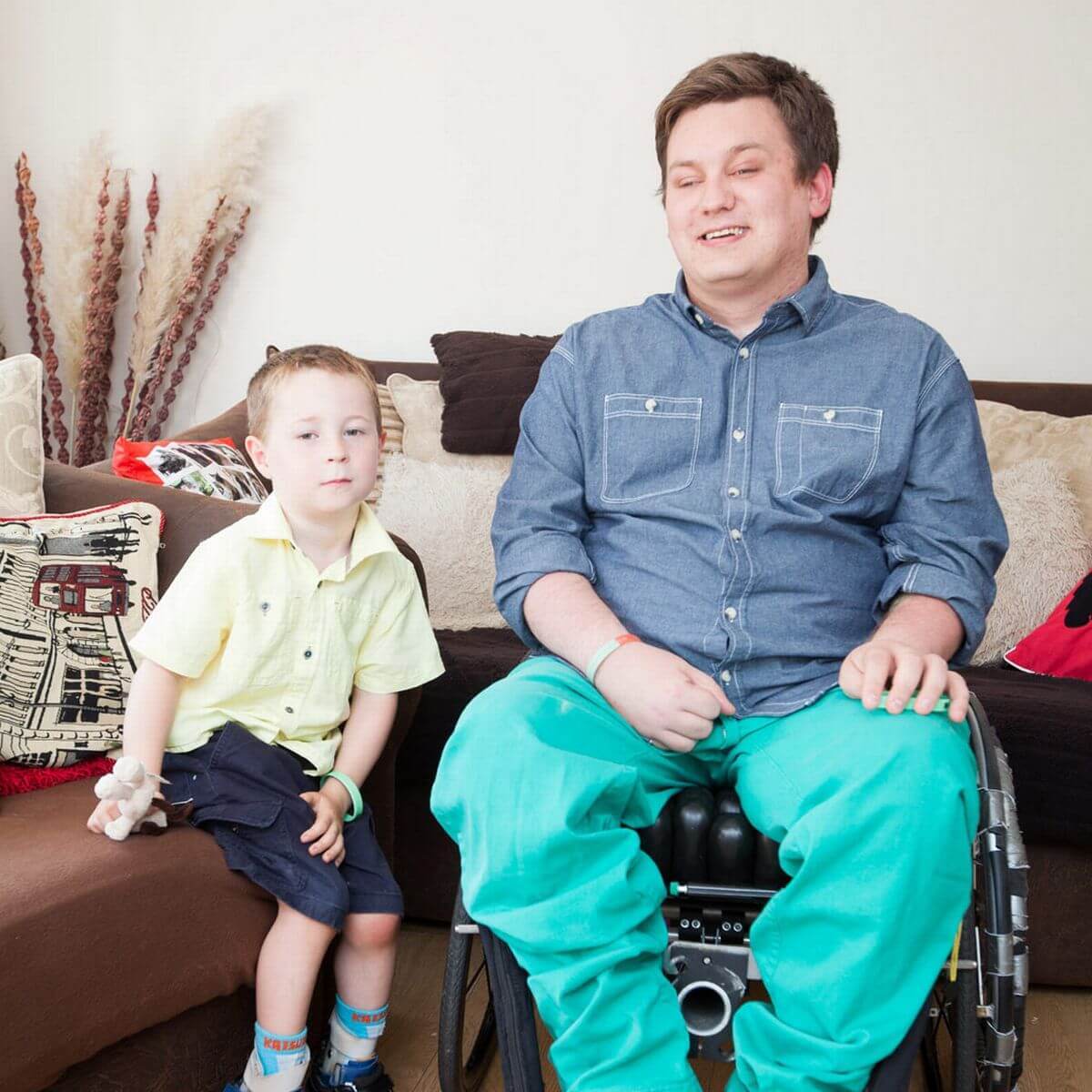 Brecon can never walk without assistance. His family is attempting to fund $60,000 to assist him in traveling to the US for surgery that would enable him to regain his ability to walk. The surgery is essentially certain to be successful, which is why Dan chose to donate his money to Brecon in the first place.
He told the Daily Mail, "I know for me that things aren't going to get better any time soon." "I just wanted to help someone whose life could improve," the person said.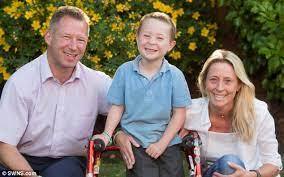 That was a very wise move. Many of the spinal cord injury sufferers I know would never have dared to attempt what Dan accomplished. We all want to feel well so much. We are all aware that a spinal cord injury treatment will ultimately exist, and you can even get therapies right now (although the majority cost more than $20,000).
Therefore, giving away such a substantial sum of money to assist a boy in walking is among the most unselfish acts someone could perform. You had to like Dan's analytical approach; it was really straightforward and realistic. Giving up on your wish to regain your ability to walk is not simple.
Dan has helped the family get halfway to their $60,000 goal. He will have a procedure known as a dorzal rhizotomy, a type of neurosurgery that lessens spasticity in the lower limbs.
This story's truth, which I adore, is that while it's hard for any of us with spinal cord injuries to give up activities we formerly enjoyed, it's more worse for young children like Brecon who have never had an able body or ridden a bicycle. If the potential exists, they should have the opportunity to experience a capable body similar to ours at least once in their lives.