In 2013, A young programmer offered a homeless man the choice between $100 cash or coding lessons. Leo Grand chose the lessons, and his first mobile app was "Trees for Cars," which helps drivers find carpooling partners.
Leo Grand, a homeless man, learned how to code with the assistance of Patrick McConlogue, a programmer. When Patrick saw Leo sitting on the sidewalk in New York City in 2013, he gave him the option of accepting $100 cash or a cheap laptop and coding classes.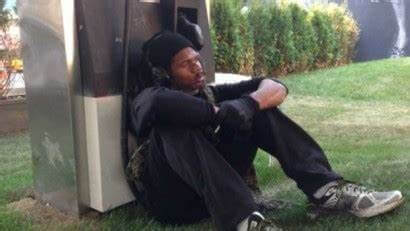 Leo decided on a laptop and lessons, and Patrick taught him how to code over the course of several months. They collaborated to create the "Trees for Cars" software, which facilitates carpooling. Leo worked long hours, frequently staying up late to code.
When the software was finally complete, Patrick assisted Leo in releasing it on the Apple App Store. The app garnered excellent reviews and was featured by media, including The New York Times and CNN.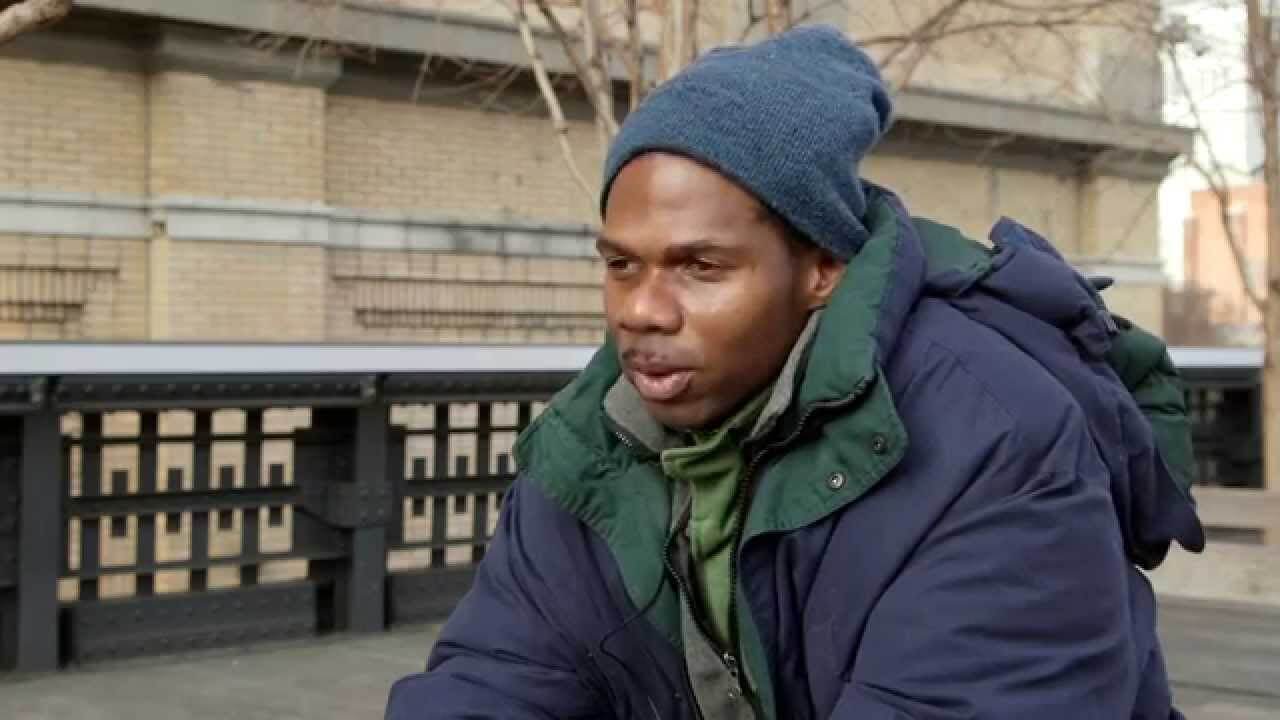 Leo's story captured the nation's attention and motivated a lot of individuals. He later discussed his transition from being homeless to being an app developer in speeches at TEDx events and other conferences. His life is a tribute to the value of learning and mentoring, as well as to the possibility for anyone, from any background or situation, to learn and do something worthwhile.
Trees for Cars App - Available on iOS & Android - YouTube
Leo's mobile applications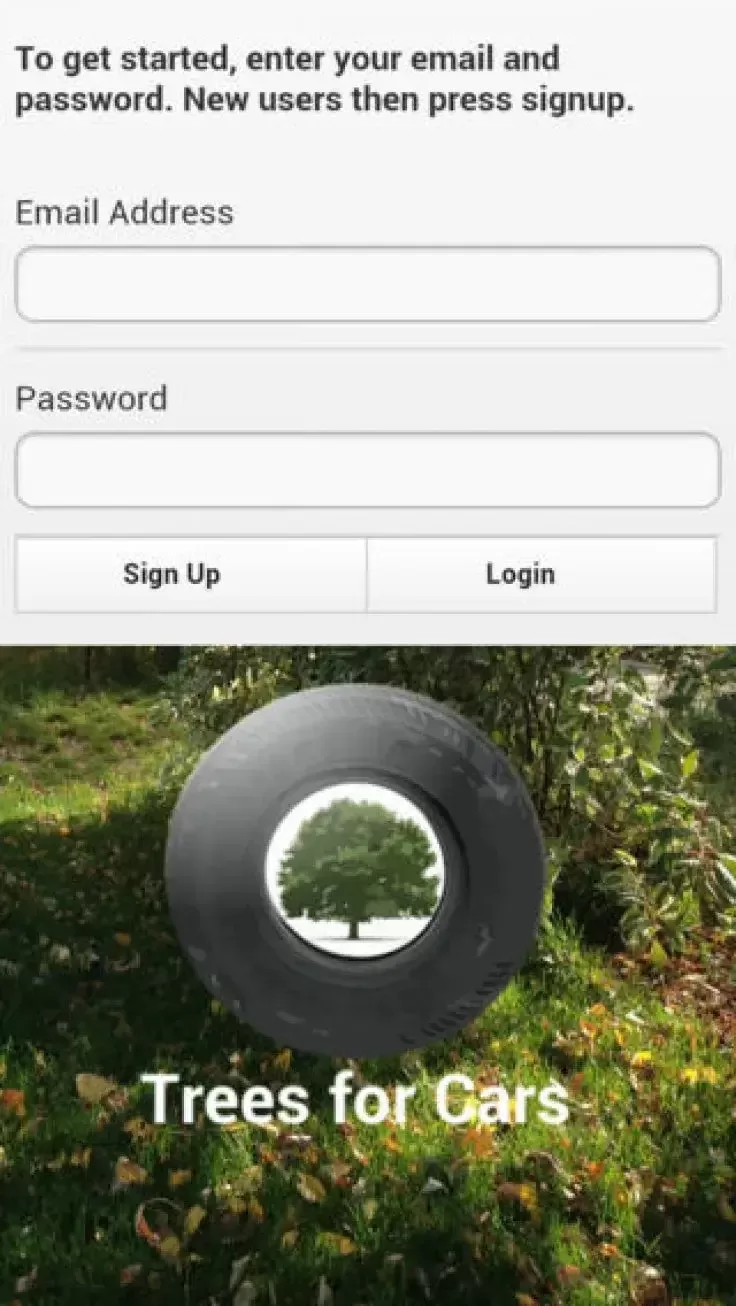 The "Trees for Cars" app appears to be no longer accessible through the Apple App Store. The app's ending is unclear, however, Leo or Patrick may have removed it for a number of reasons, including maintenance issues, a lack of financing or support, or simply because they went on to other projects.
But, the popularity of "Trees for Cars" gave Leo chances and notoriety outside of the app. He continued to work on other projects while pursuing his passion for programming. "Human Resource Machine," a puzzle game that Leo and Tomorrow Company released in 2016, has garnered positive reviews and can be found on a variety of platforms, including Steam and the Nintendo Switch.
Eventually, even though the "Trees for Cars" app is no longer accessible, Leo's inspiring tale and his ascent to the position of app developer serve as a reminder of the transformational potential of education and mentoring.
What happened to Leo Grand?
Leo Grand's current activities and location are unknown. There hasn't been much news about him in the media since his tale first made headlines around the country a few years ago.
Leo appears to be passionate about coding and is still pursuing his interests in technology based on his prior appearances and interviews, nevertheless. Leo has stated an interest in creating further apps and games in the future, in addition to "Trees for Cars" and "Human Resource Machine."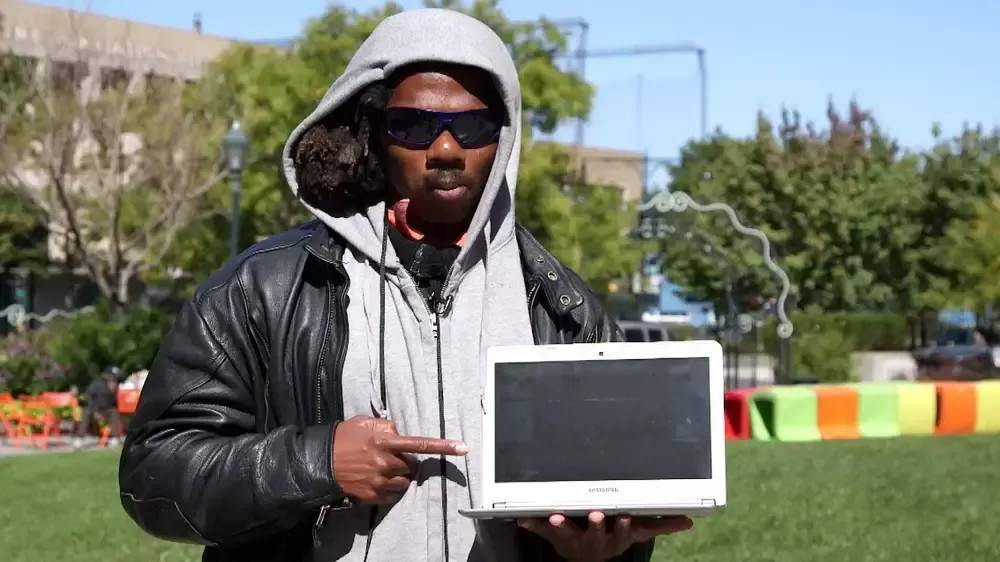 It's also important to note that Leo's tale has motivated a lot of people and has served as an illustration of the transforming potential of mentoring and education for those facing homelessness or other difficulties. His tale serves as a reminder that anyone can overcome their circumstances and accomplish their goals with effort, commitment, and support.